Odfjell Technology, an integrated supplier of offshore drilling, well and engineering services, has achieved an industry-first for cleaning blowout preventers (BOPs), reaching a 50% time reduction during a successful trial.
Over a test period of six months, Odfjell Technology revised the procedure for cleaning the BOP on the Johan Sverdrup platform in Norway by increasing the pump rate to allow more water flow into the BOP cavities to aid debris removal.
The annular and variable rams were flushed with two passes at the new recommended flow rates to remove debris, then the BOP stack was flushed at the same rate using Odfjell Technology's RizeRdillo Advanced Jetting Tool. The flow rates went from 1500 litres per minute (LPM) to 5500LPM while flushing the annular and from 3000LPM to 5500LPM while flushing the BOP.
Results from the successful test period proved that no damage occurred to the BOP and annular with the recommended pump rates, and between six and 12 hours of time could be saved using this new procedure.
The RizeRdillo Advanced Jetting Tool allows for higher pump flow rates, enabling a larger volume of fluid with less pump pressure. This maximises riser cleaning efficiency to reduce operating costs and non-productive time.
Ian Low, Global Product Line Manager, Well Intervention at Odfjell Technology, said: "By focusing on delivering world class expertise and technology which enables more efficient operations without compromise on safety, Odfjell Technology proves it is the partner of choice for customers time and again.
"Our ethos has been demonstrated by our expert teams achieving this impressive industry-first result for cleaning BOPs. BOPs are essential for safe and efficient well operations, and we are proud to deliver leading solutions to our customers to ensure BOPs are operating at optimal levels."
To learn more about Odfjell Technology's industry-leading technology, visit: https://www.odfjelltechnology.com/service/rizerdillo-advanced-jetting-tool/
Author:
Ian Low, Global Product Line Manager, Well Intervention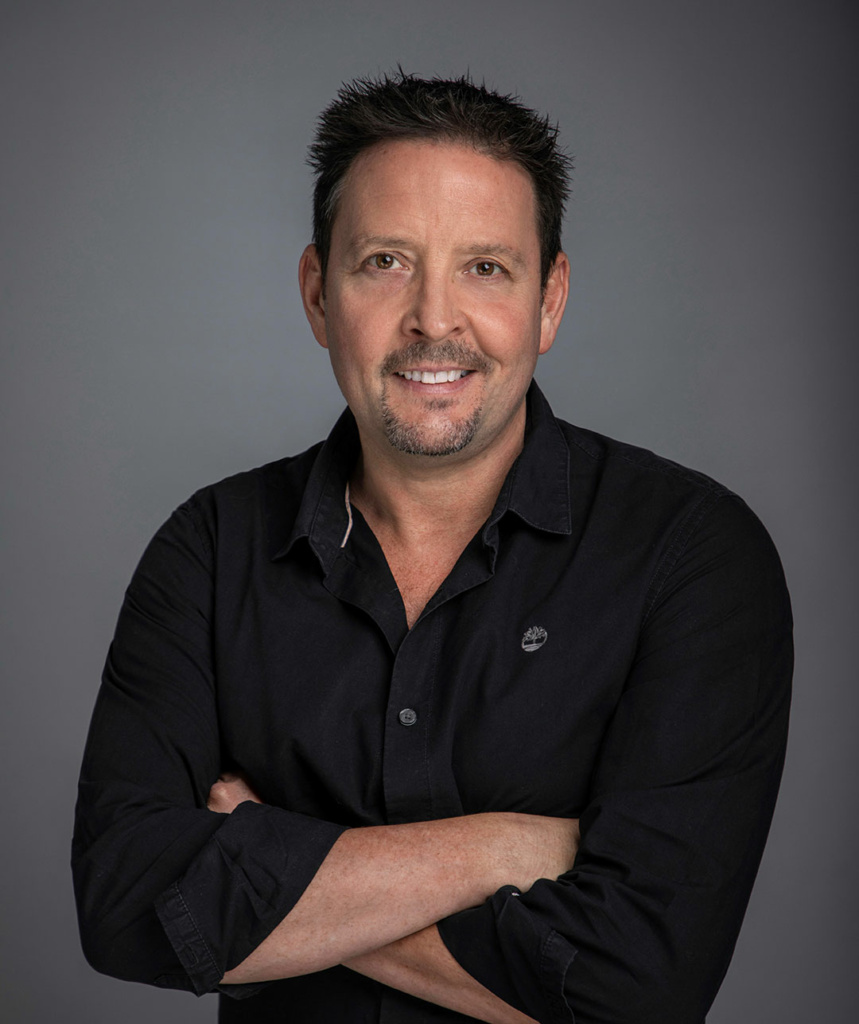 WATCH:
About Odfjell Technology:
Odfjell Technology has five decades of experience operating worldwide, serving offshore and onshore markets. The company's integrated business model enables it to provide a comprehensive portfolio of products and services designed to create value for clients. Its highly competent, dedicated and experienced workforce is well equipped to find solutions to the challenges of today and tomorrow. The energy transition is one of today's greatest challenges. Odfjell Technology's vision is to use its heritage and expertise to support the industry as it transitions to new energy solutions. To find out more about Odfjell Technology and its services, please visit https://www.odfjelltechnology.com/