Decades of experience
Odfjell Drilling's idea for a dedicated drilling tool rental company arose during the mid-1970s in connection with the procurement of drilling equipment for the recently acquired H-3 rigs and the operations experience gained in the early years as a drilling contractor. As a result, a new business area, Odfjell Rental was created, with its head office in Stavanger. In 1977, the company's entered the UK market as Odfjell Drilling & Consulting Company (ODCC UK), with bases in Aberdeen and later in Great Yarmouth. The rental department proved to be a significant addition to the company over the years that followed and in 1982 the business expanded to include tubular running services.
Throughout the '80s and '90s, Odfjell's Casing & Rental division grew to become a significant part of the Odfjell Drilling group; recognised as a global oilfield service provider with operations in Norway, UK, Netherlands, Canada, Singapore, Vietnam and Australia. The company continued to evolve and in the mid-'90s would become Odfjell Well Services (OWS). At the start of the millennium, OWS entered the Middle East market by acquiring NTera LTD in the United Arab Emirates. The acquisition brought wellbore clean up and fishing services into the product portfolio and became the catalyst for in-house engineering and development.
On the 28th March 2022, the decision was taken to split Odfjell Drilling and spin off several of the business areas. Odfjell Technology was born and OWS became the Well Services division of Odfjell Technology. Today, our Well Services business area has twelve base locations throughout Europe, the Middle East & Asia. Leading the way in TRS hands-free solutions and innovative drilling tools, we focus on delivering safe, reliable services that create value for our global clients and company alike.
ISO 9001, ISO 14001 and API Q2 certification reflects our commitment to quality and protecting the environment.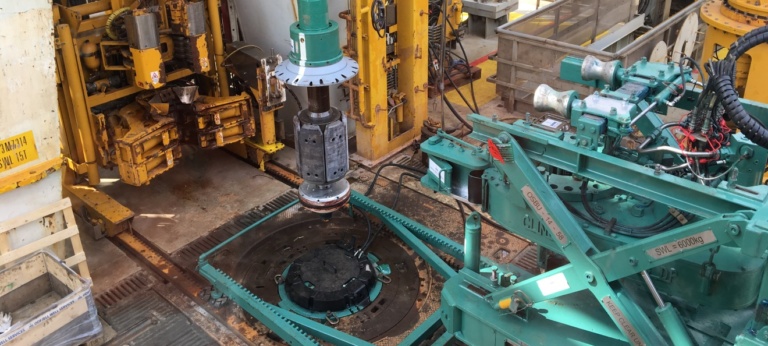 Tubular Running Services
Well Services endeavors to continuously develop new technology within the industry. The company delivers the safest and most efficient services using radio controlled, remotely-operated technology and a new range of handling tools.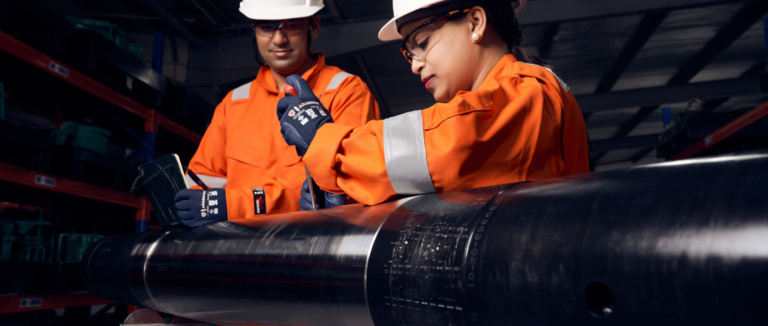 Well Intervention Services
First-class services; first time, every time, all the time. Odfjell Well Services is committed to meeting our customers' business goals and project expectations through a blend of proven expertise and innovative solutions. We provide first-class service, when and where it is needed, ensuring that our clients enjoy optimum operational results.

Drilling Tool Rental
High performance drilling tools meeting the strictest quality standards. Odfjell Well Services offers unrivalled availability of the highest quality drilling equipment, supported by world class advice and customer service.