Built on heritage,
innovating for the future
Combining 50 years of industry experience with the technology of tomorrow, we develop solutions for the changing energy market.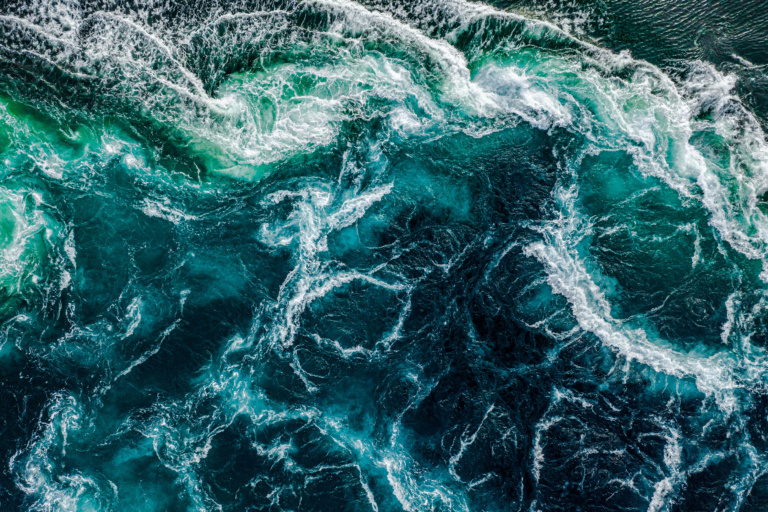 An ongoing commitment
Our sustainability approach
Odfjell Technology's commitment to sustainability is based on high ethical standards, integrity, respect for people and care for the environment.
QHSE – Competence and capacity, the key to safety
Quality
We are committed to deliver high quality, innovative services and products to our clients in accordance with internal and external expectations.
Health
Healthy workplaces are safe, inspiring and promote well-being. We invest to ensure that our employees experience the best, feel their best and achieve the best.
Safety & Security
Safety comes first, always. We manage and reduce risk through rigorous requirements and a culture founded on the protection of people and assets. We protect our business from potential security threats, including cyber security threats.
Environment
We are focused on safeguarding the environment and minimising any potentially negative impacts from our operations. Our aim is to be an industry role model for first class environmental performance.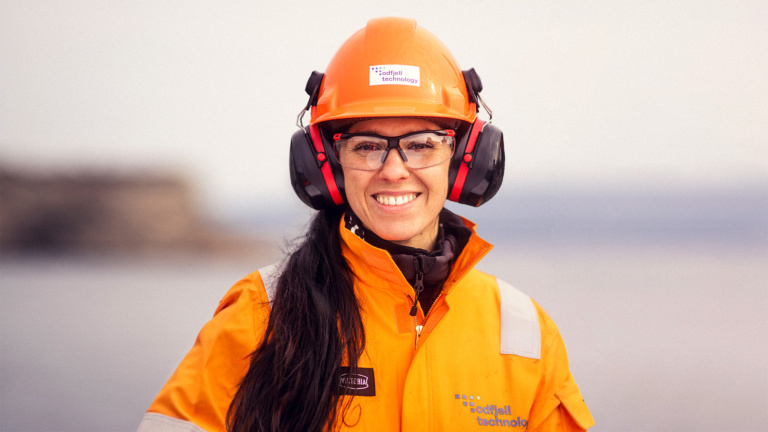 Employee stories
I am constantly learning something new, and feel lucky to work with so many different, talented people.

Amanda Karina Bakhtiari, Assistant Driller, Drilling Operations
Ever since I started in Odfjell Technology, I have been challenged, learned a lot and become more independent. I have received training and been well taken care of, yet I regularly have the chance to show what I can do and become the best version of myself.
Why choose Odfjell Technology
Our activity
Optimising Oil and Gas Well Operations: A Comprehensive Approach to Managing Downhole Ferrous Metal Debris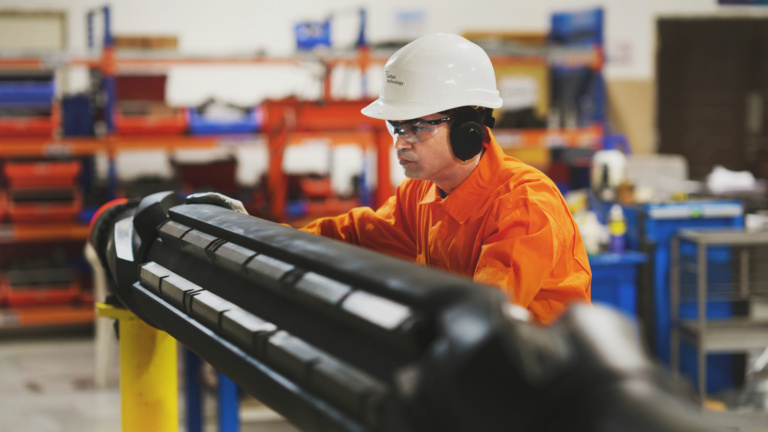 Our activity
Creating a lean, mean North Sea operating machine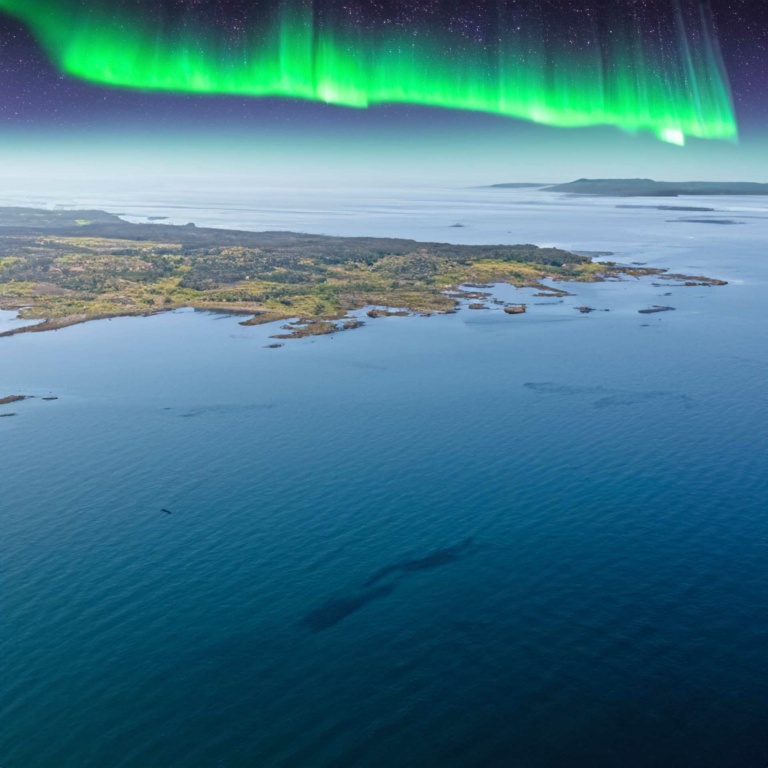 Our activity
We're adding wellbore chemicals to our product offering – here's why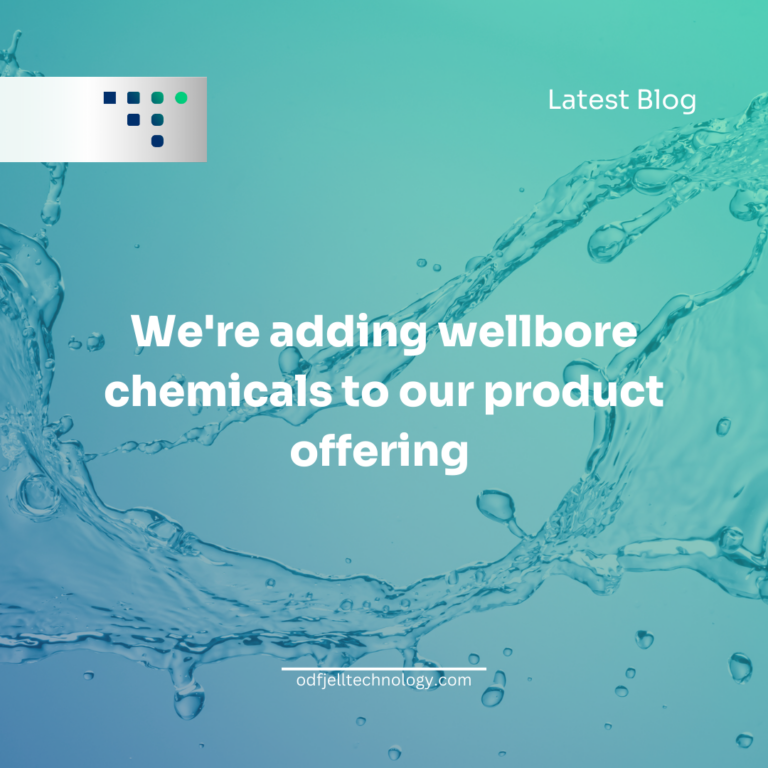 Our activity
International Women in Engineering Day 2023: Women engineering an equitable and safety-led workplace
Our activity
Odfjell Technology achieves industry-first for cleaning BOPs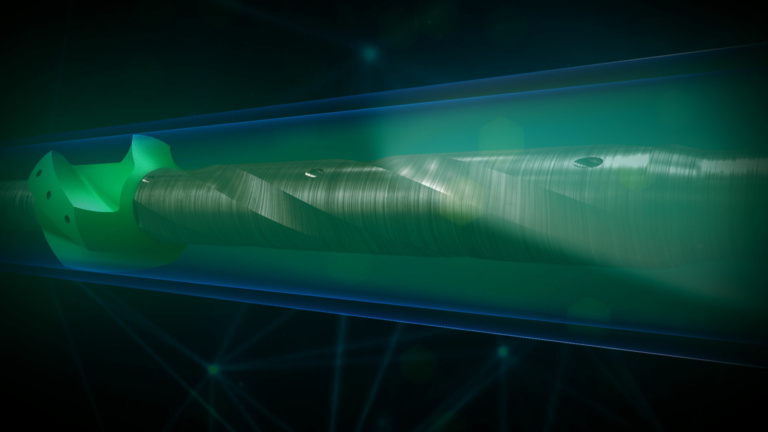 Our activity
Moving forward with Green Technology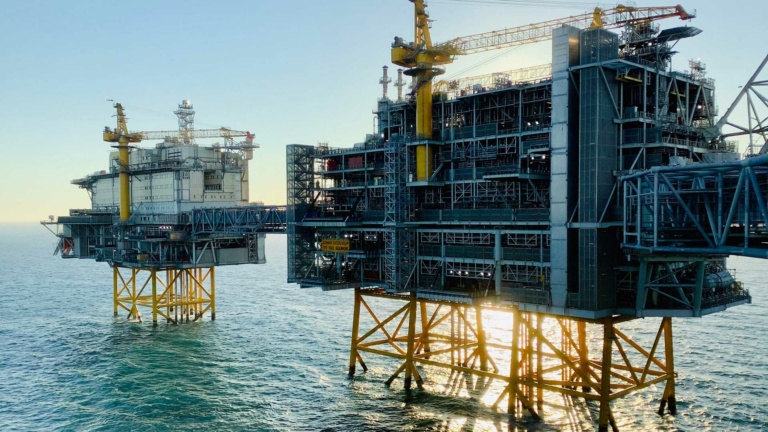 Our activity
Odfjell Technology confirms ADIPEC 2022 participation in Abu Dhabi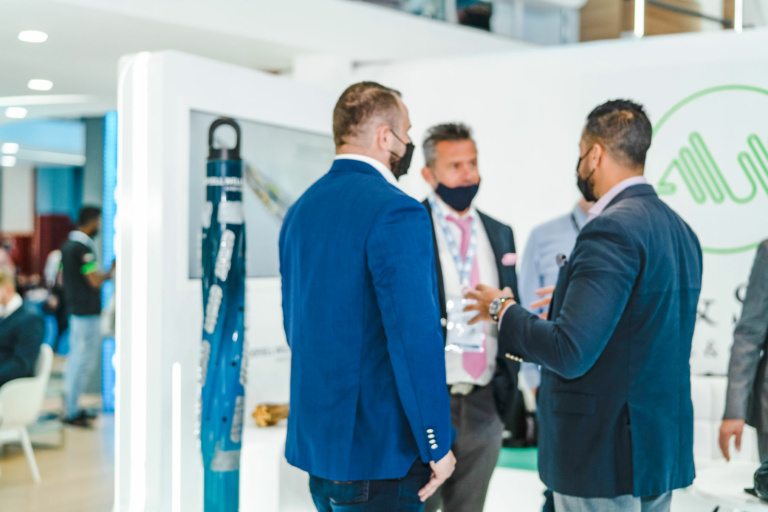 Our activity
Odfjell Technology prepares for inaugural visit to Norway's largest annual energy fair

Our activity
Odfjell Technology's experienced and highly qualified installation teams in the North Sea and international waters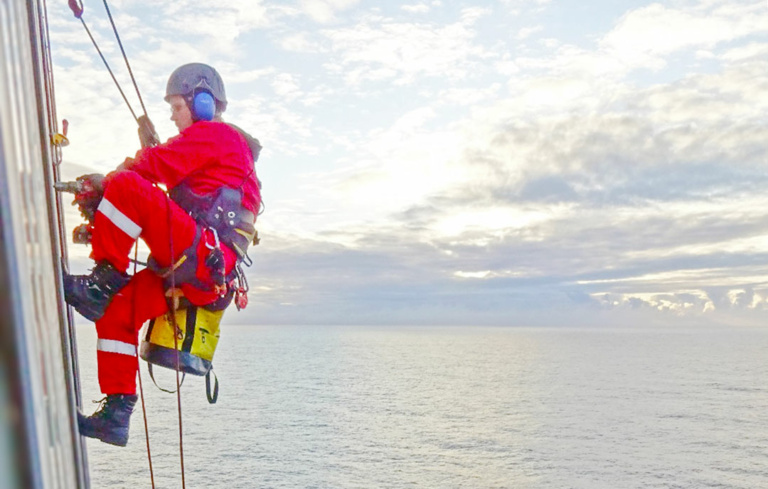 Our activity
Seeking new collaborations at OTD Energy 2022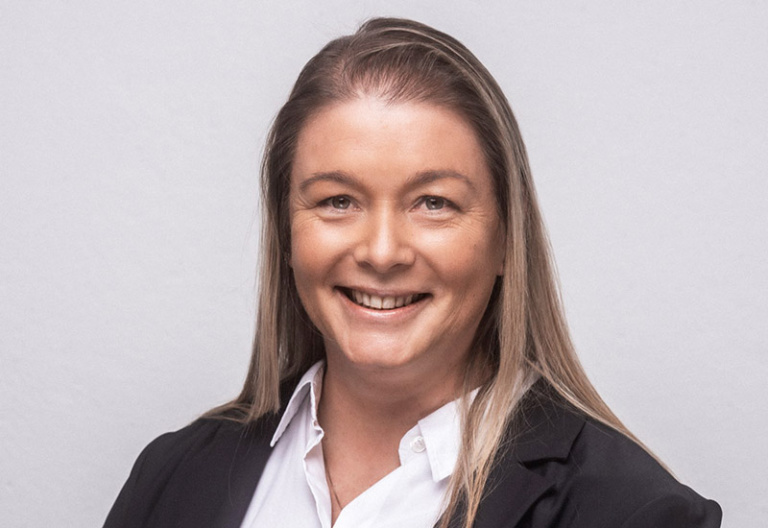 Our activity
Odfjell Technology (OTL) provides a systematic approach to preventative and proactive maintenance of steel structures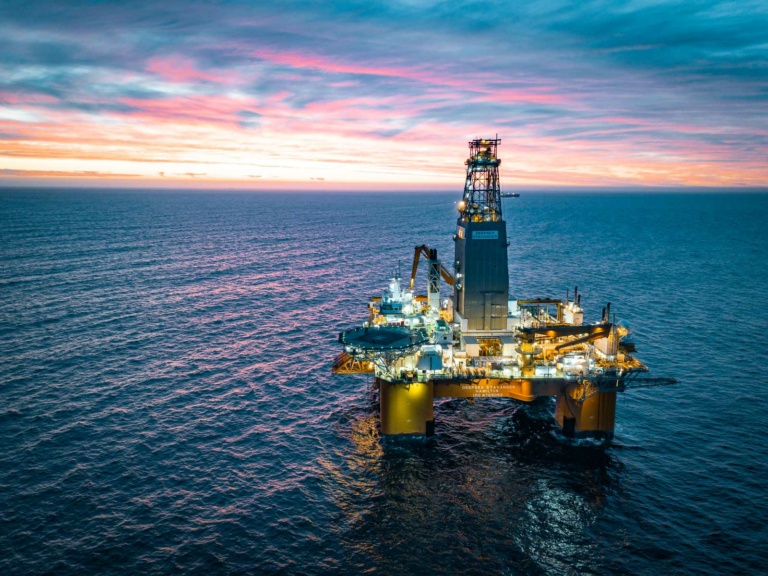 Our activity
Odfjell Technology (OTL) and Odfjell Drilling (ODL) are proud to announce the completion of yet another innovative measure to improve efficiency and reduce emissions on offshore assets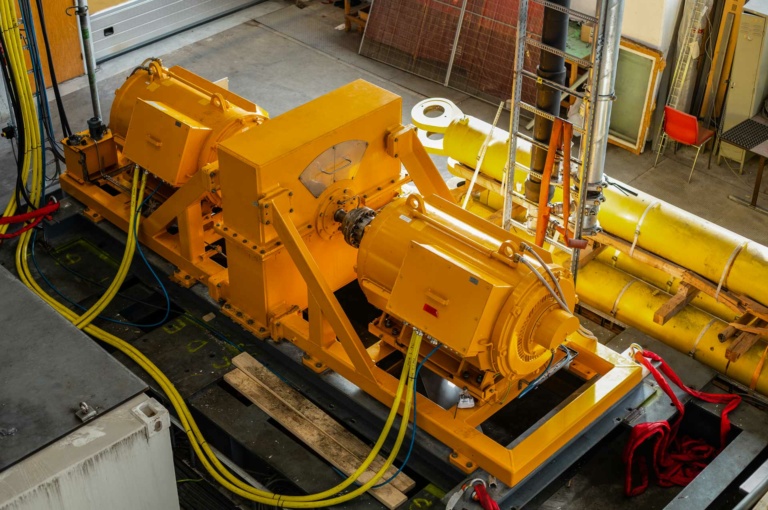 Our activity
Odfjell Technology – 'Northern Core' ONS 2022 Stavanger Post-Event/Afterparty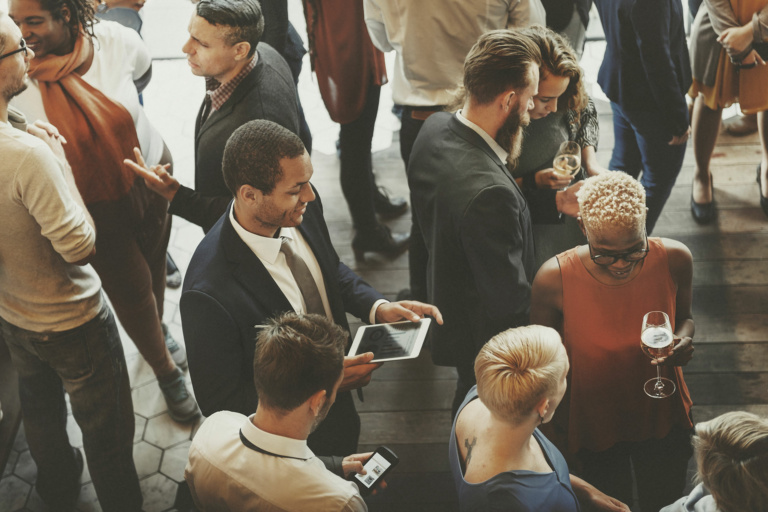 Our activity
Rigless intervention services in the Netherlands
Our activity
Odfjell Collaboration Alliance (OCA) Day 2022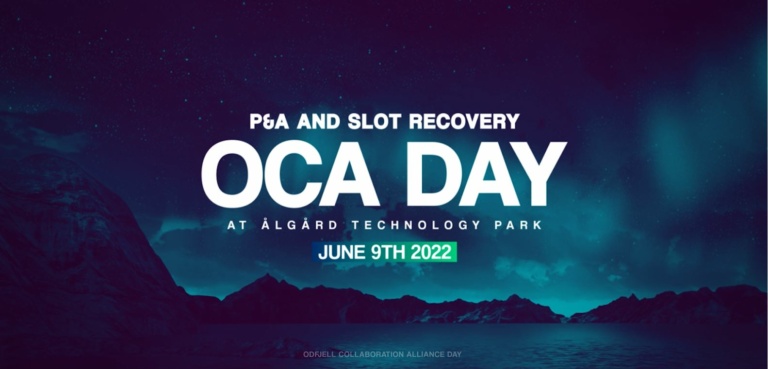 Our activity
UltraFMS ready to be deployed from the UAE to a client
Our activity
Case Study: MillRdillo (MLD) Switchable Deburring Tool in Vietnam
Our activity
Odfjell Technology participates at SPE Aberdeen Well Decommissioning 2022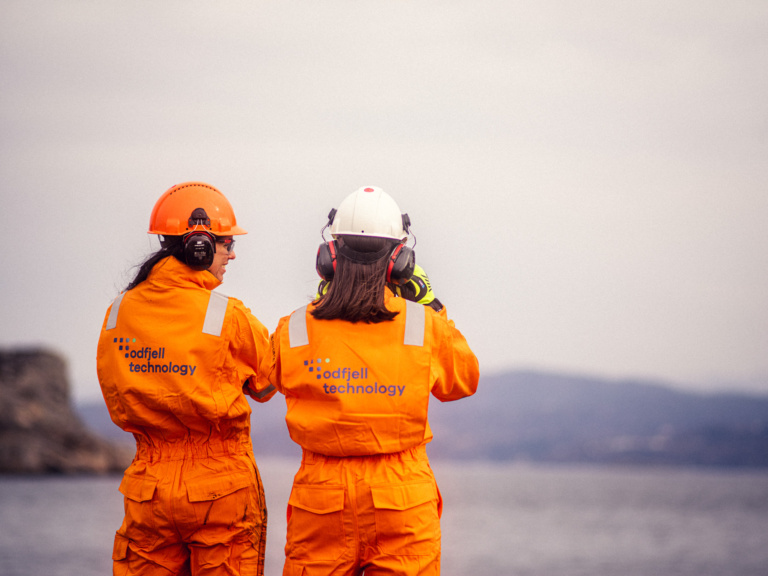 Our activity
The Ultimate Drilling Challenge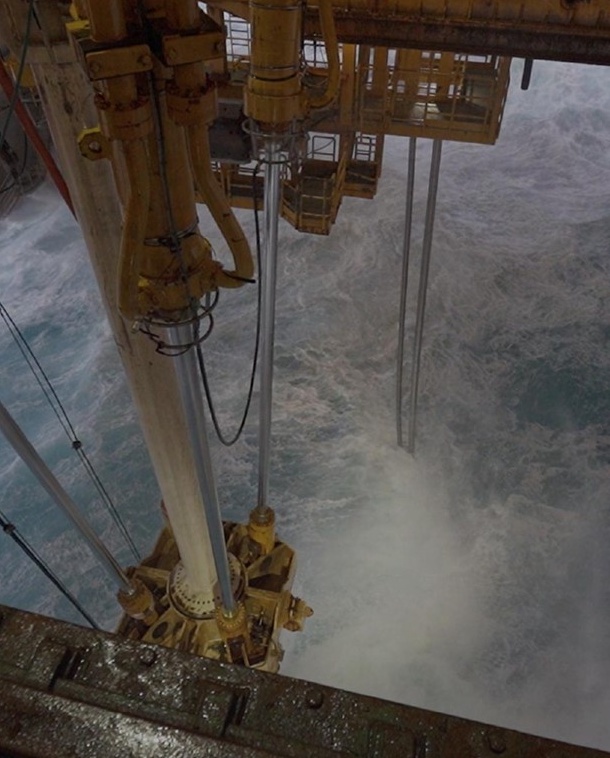 All
Global
Well Services
Engineering
Drilling Operations