Odfjell Technology Ltd has adopted a corporate governance regime with reference to the Norwegian Code of Practice for Corporate Governance dated 23 October 2012.
The objective of the Corporate Governance Code is that companies listed on Norwegian regulated markets shall practice corporate governance that regulates the division of roles between shareholders, the board of directors and executive management more comprehensively than is required by legislation. Good corporate governance will strengthen confidence in companies and help to ensure the greatest possible value creation over time in the best interests of shareholders, employees and other stakeholders.
Further detail to our approach to corporate governance can be found in our corporate governance policy.
Odfjell Technology Ltd annually publishes a corporate governance report describing the company's compliance with the Corporate Governance Code. Please refer to the Annual report under the "Reports and presentations" section.
Corporate management
A reputable management with more than 110 years of combined industry experience and an average tenure in Odfjell Drilling of more than 10 years. Continuity is ensured through key management and board members from Odfjell Drilling.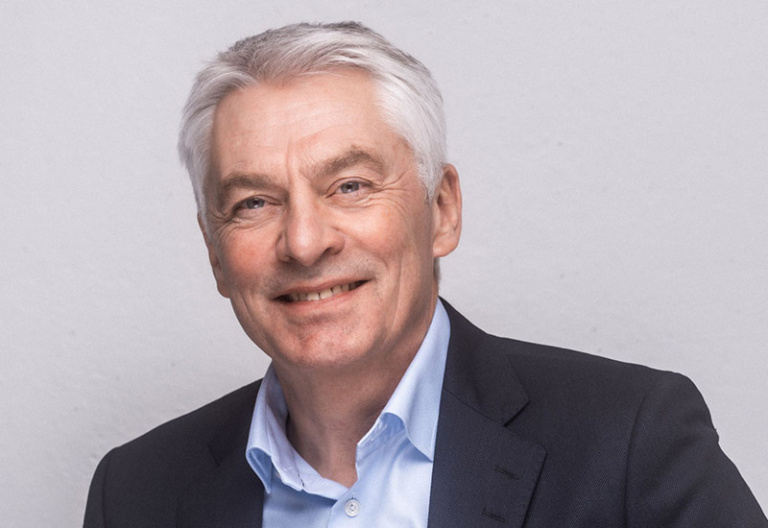 Simen Lieungh
Chief Executive Officer
Appointed CEO of Odfjell Technology AS in 2022 following 12 years' experience as CEO of Odfjell Drilling AS. Mr. Lieungh holds an Msc in Mechanical Engineering from the University of Trondheim. With over 30 years' experience in the global oil and gas industry, he has held various management positions and was previously CEO of Aker Solutions.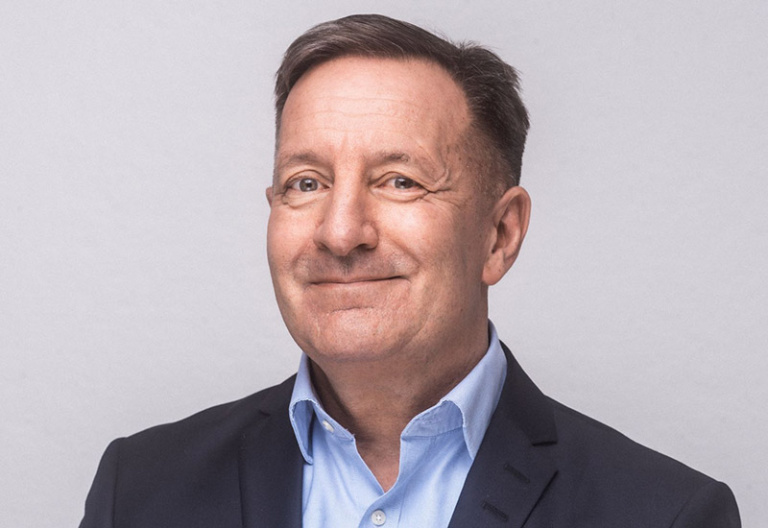 Jone Torstensen
Chief Financial Officer
Appointed CFO of Odfjell Technology AS in 2022 following 10 years' experience in Odfjell Drilling AS, including one year as CFO. Mr. Torstensen was educated in business economics and administration at Stavanger University College and the University of Bergen. He spent 18 years in Aker Kværner and Aker Solutions, during which time he held various management positions across several departments including finance, project management and business development.
Diane Stephen
General Manager
Appointed General Manager for Odfjell Technology Ltd. in 2022 following three years service in Odfjell Drilling. Ms. Stephen holds an MA Hons degree in Accountancy from the University of Aberdeen and is a qualified Chartered Accountant with over 25 years experience in oil and gas services. She has had several financial management positions in her career, including a period in the US. Prior to joining Odfjell Drilling, she worked for Petrofac in the UK as Finance Director. As well as being General Manager, Ms. Stephen also has responsibility for Global Business Services in the UK.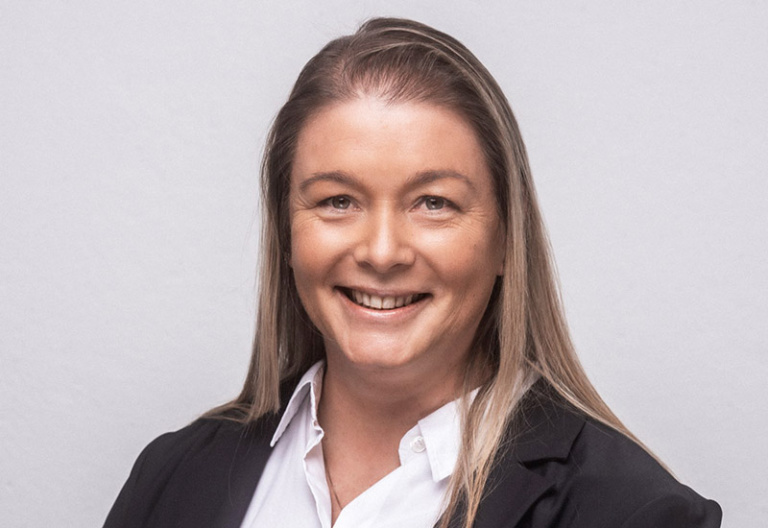 Elisabeth Haram
Executive Vice President Well Services
Appointed in 2022 following 18 years' experience in Odfjell Drilling. Ms. Haram holds a Master of Science degree in Industrial Economics from the University of Stavanger. She has held various management positions within Odfjell Drilling, including Rig Manager, Operations Manager Platform Drilling Norway, Vice President Odfjell Well Services Norway, and Executive Vice President Drilling Operations.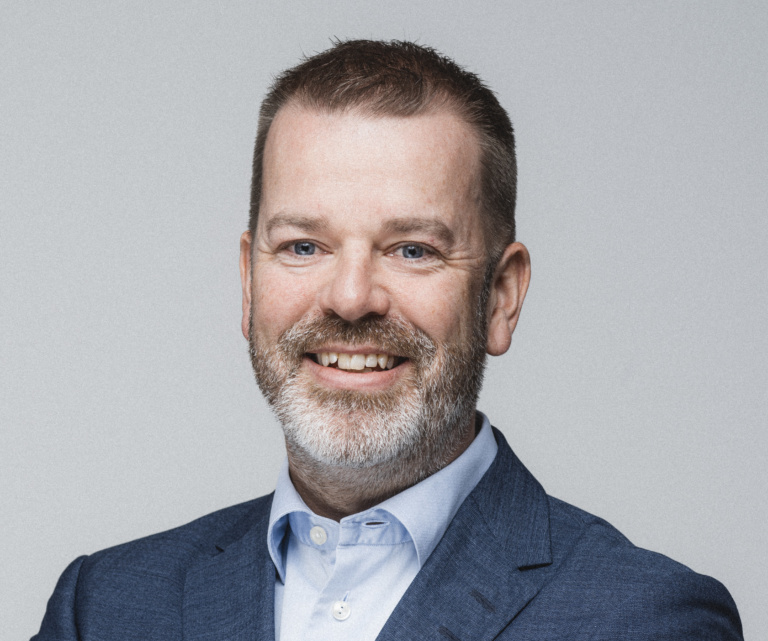 Kurt Meinert Fjell
Executive Vice President Operations
Appointed in 2022 following 20 years' experience in Odfjell Drilling, serving several Senior and Executive Management positions. Mr. Fjell holds a bachelor's in Mechanical Engineering from Western Norway University of Applied Sciences and a Project Management Professional from Oslo and Akershus University College. He has broad experience from Operational and Technical business areas, in addition to his project management and strategy background. Through his years in the Odfjell group, he has specialized in Transition Management, Consolidation Projects and right-sizing.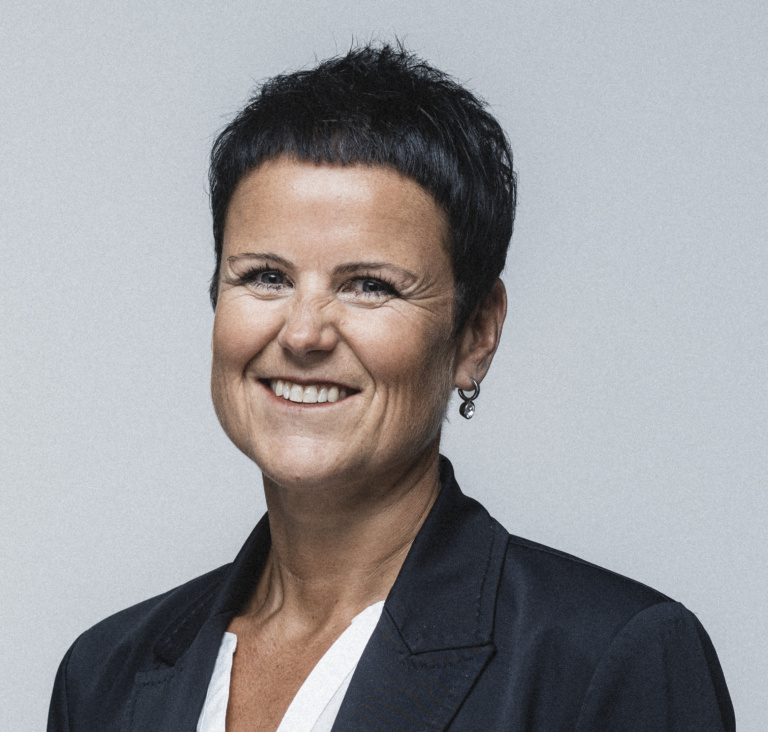 Anne Siri Sævareid
Executive Vice President Projects & Engineering
Ms. Sævareid holds a Master of Science from the Norwegian University of Science and Technology in Trondheim. She has considerable experience from 25 years in the oil and gas industry, both from oil operators and supplier companies. In 2022, she was appointed as EVP Projects & Engineering in Odfjell Technology, following 13 years at Seadrill where she held various management positions within the fields of Operation, QHSE, Projects and Contract Management.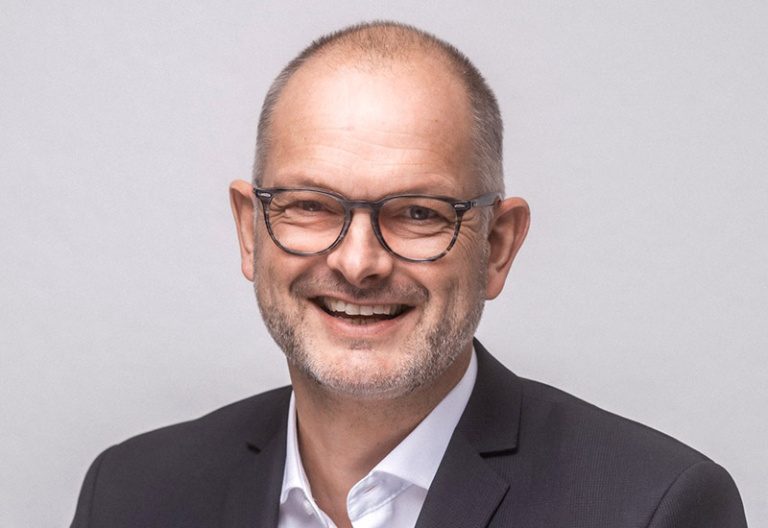 Kurt Werner Holsæter
Senior Vice President, Human Resources
Appointed in 2022 following four years serving as SVP Human Resources in Odfjell Drilling. Mr. Holsæter has a college education within innovation, IT and technology. He is a registered nurse of the national school of nursing and is an ex-Norwegian Army officer. Mr. Holsæter served 15 years in the army in various administrative and management positions. Prior to joining Odfjell Drilling, he was part of the management team in NOV Norway with strategic and operational responsibility for HR in Norway, Denmark and Poland.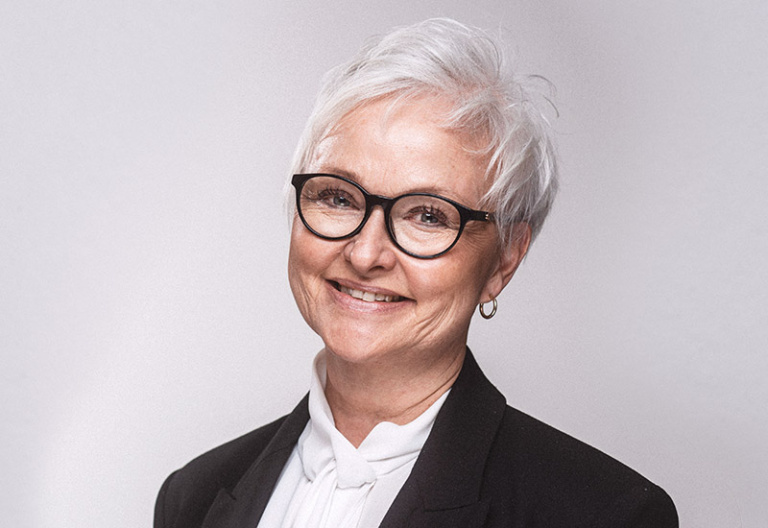 Randi Øverland
Senior Vice President, Global Business Services
Randi Øverland holds a Bachelor degree in Finance from Norwegian School of Economics (NHH) and additional management qualifications from University of Bergen. She has more than 30 years experience in management, finance and accounting, including 15 years at Equinor. Ms. Øverland joined Odfjell Drilling in 2014 and was instrumental in the establishment of GBS before taking over the division in 2021.
Board of directors
Helene Odfjell
Chair of the Board
Helene Odfjell (born 1965) has a Master of Business Administration from the Norwegian School of Economics (NHH), a Master of Business Administration from London Business School and is a Chartered Financial Analyst. Ms. Odfjell has many years of experience in business and management. She has been Chair of Odfjell Technology since January 2022.
Susanne Munch Thore
Director
Susanne Munch Thore (born 1960) is a partner with the Norwegian law firm Arntzen de Besche. She has a law degree (cand. jur.) from University of Oslo. In addition, she holds a Diploma of International Affairs from John Hopkins School of Advanced International Studies, Bologna and a Master of Laws (L.L.M.) from Georgetown University, Washington D.C. Ms. Munch Thore was until May 2018 a partner in Wikborg Rein's Oslo office and part of the firm's Corporate Finance and Tax group. Ms. Munch Thore has also been Legal Officer at the Oslo Stock Exchange. Ms. Munch Thore has assisted both foreign and Norwegian entities in connection with mergers and acquisitions (M&A), capital market transactions including stock exchange listings, as well as transactions pertaining to company law and securities law. She also has extensive experience from various boards and is currently inter alia chair of Oslo Areal, a Norwegian real estate company. Ms. Munch Thore owns 500 shares in the Company.
Alasdair Shiach
Director
Alasdair Shiach (born 1956) has a Bachelor's degree in Business Studies from Robert Gordon's University (formerly RGIT) in Aberdeen, Scotland. Mr Shiach has 38 years of international experience in the Oilfield Service sector having worked for Dresser Industries and then Baker Hughes Inc. Prior to his retirement in May 2016, Mr Shiach held senior executive leadership positions at Baker Hughes, including President of the Drilling Fluids product line, President of the Russia Caspian region as well as assignments in USA, UAE, Saudi Arabia and Norway. Mr Shiach is also on the Board of Welltec International.
Victor Vadaneaux
Director
Victor Vadaneaux (born 1964) is a Senior Advisor in private equity and works independently with various private equity firms to assess investment opportunities and build significant value in their portfolio companies. Mr. Vadaneaux has extensive experience in leading management teams in manufacturing and distribution businesses, and has held a variety of management positions in various companies. Mr. Vadaneaux holds a Master of Business Administration from Harvard Business School, a Master of Science from Telecom Paris and an engineering degree from École Polytechnique.
Audit Committee
Susanne Munch Thore, Chair
Helene Odfjell
The Audit Committee shall assist the Board of Directors in fulfilling its responsibilities concerning the company and the group in respect of:
(i) understanding, assessing, and monitoring business risks and financial risks
(ii) monitoring annual and interim financial reporting
(iii) overseeing internal control and external audit activities
(iv) overseeing legal and regulatory compliance
(v) assessing the performance of internal control and external auditors
This is governed by the Audit Committee charter.
Bye-laws
Download the Bye-laws of Odfjell Technology Ltd
Tax strategy
The overall aim for the Group is to support its business by maintaining a sustainable tax rate, while mitigating tax risks and complying with rules and regulations in the applicable jurisdictions in which Odfjell Technology operates.
Executive remuneration
Odfjell technology aims to remunerate the Board of Directors and executive management at a level that is competitive enough to attract and retain suitably qualified executives. Our executive remuneration policy provides further details on how remuneration of executives aligns with the company's values, business strategy, long term interests and sustainability.