How can we help you?
We value our relationships with employees, clients, suppliers, agents and partners all around the world.
Corporate Management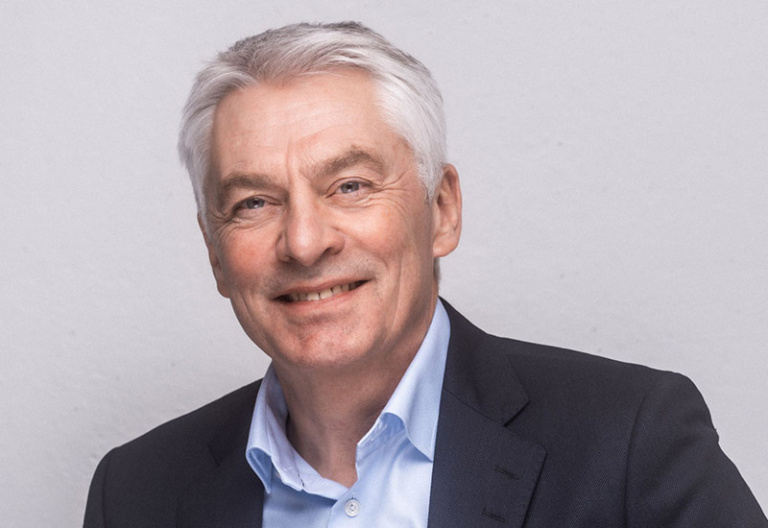 Simen Lieungh
Chief Executive Officer
Appointed CEO of Odfjell Technology AS in 2022 following 12 years' experience as CEO of Odfjell Drilling AS. Mr. Lieungh holds an Msc in Mechanical Engineering from the University of Trondheim. With over 30 years' experience in the global oil and gas industry, he has held various management positions and was previously CEO of Aker Solutions.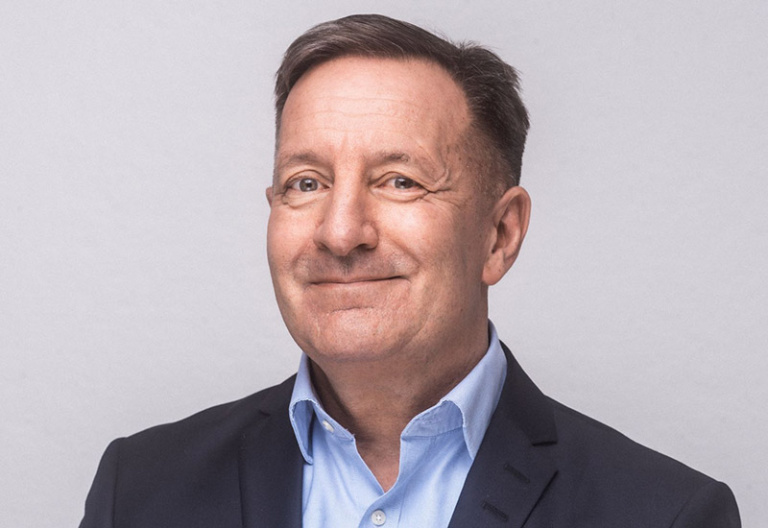 Jone Torstensen
Chief Financial Officer
Appointed CFO of Odfjell Technology AS in 2022 following 10 years' experience in Odfjell Drilling AS, including one year as CFO. Mr. Torstensen was educated in business economics and administration at Stavanger University College and the University of Bergen. He spent 18 years in Aker Kværner and Aker Solutions, during which time he held various management positions across several departments including finance, project management and business development.
Diane Stephen
General Manager
Appointed General Manager for Odfjell Technology Ltd. in 2022 following three years service in Odfjell Drilling. Ms. Stephen holds an MA Hons degree in Accountancy from the University of Aberdeen and is a qualified Chartered Accountant with over 25 years experience in oil and gas services. She has had several financial management positions in her career, including a period in the US. Prior to joining Odfjell Drilling, she worked for Petrofac in the UK as Finance Director. As well as being General Manager, Ms. Stephen also has responsibility for Global Business Services in the UK.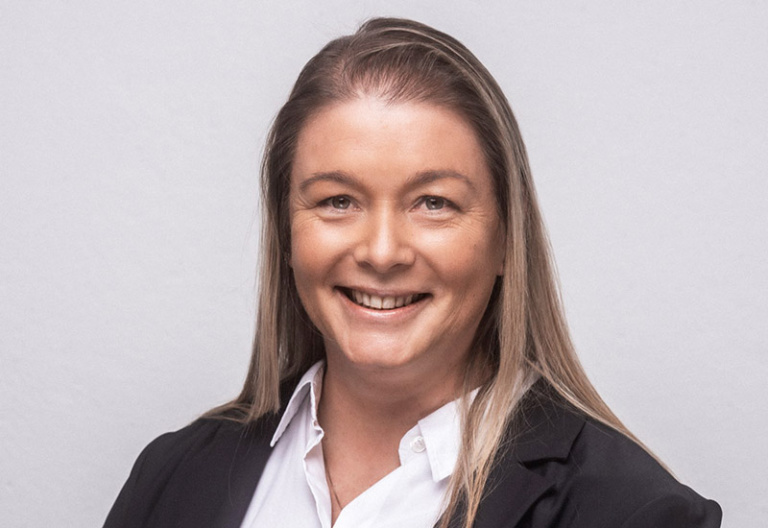 Elisabeth Haram
Executive Vice President Well Services
Appointed in 2022 following 18 years' experience in Odfjell Drilling. Ms. Haram holds a Master of Science degree in Industrial Economics from the University of Stavanger. She has held various management positions within Odfjell Drilling, including Rig Manager, Operations Manager Platform Drilling Norway, Vice President Odfjell Well Services Norway, and Executive Vice President Drilling Operations.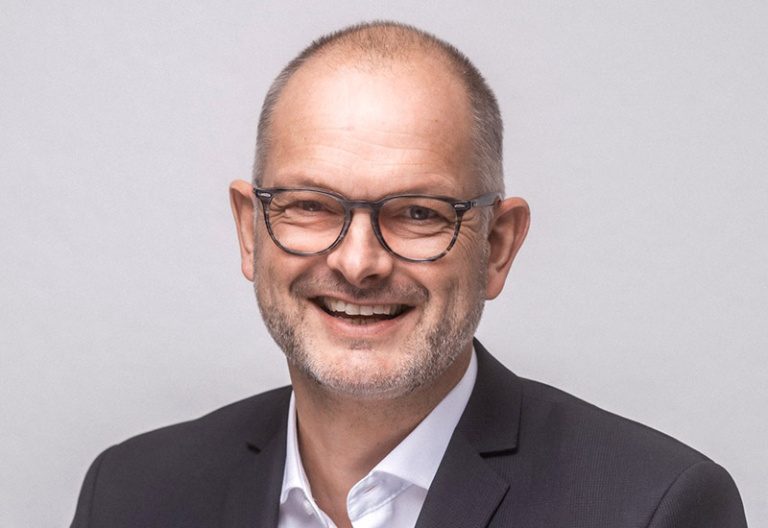 Kurt Werner Holsæter
Senior Vice President, Human Resources
Appointed in 2022 following four years serving as SVP Human Resources in Odfjell Drilling. Mr. Holsæter has a college education within innovation, IT and technology. He is a registered nurse of the national school of nursing and is an ex-Norwegian Army officer. Mr. Holsæter served 15 years in the army in various administrative and management positions. Prior to joining Odfjell Drilling, he was part of the management team in NOV Norway with strategic and operational responsibility for HR in Norway, Denmark and Poland.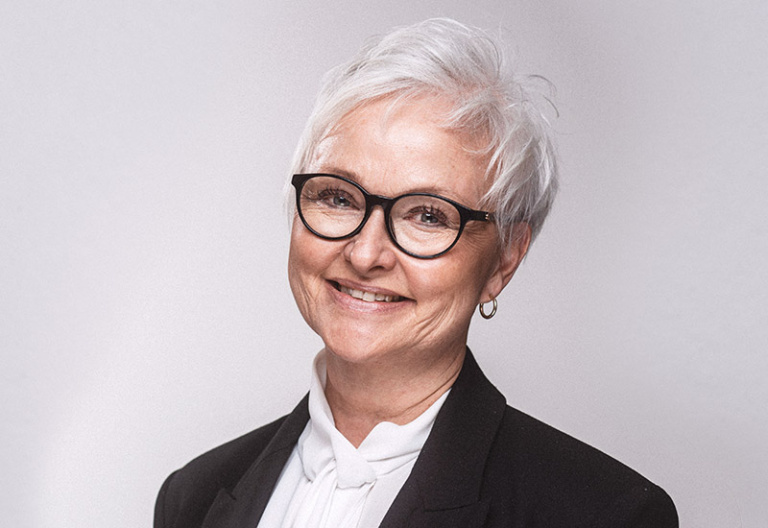 Randi Øverland
Senior Vice President, Global Business Services
Randi Øverland holds a Bachelor degree in Finance from Norwegian School of Economics (NHH) and additional management qualifications from University of Bergen. She has more than 30 years experience in management, finance and accounting, including 15 years at Equinor. Ms. Øverland joined Odfjell Drilling in 2014 and was instrumental in the establishment of GBS before taking over the division in 2021.