Odfjell Technology is a people business and a robust safety culture is an essential ingredient to our success. Our health and safety work is guided by our commitment to prevent harm to peoples' health and safety.
Zero Injuries
We believe that all incidents can be prevented. The overall QHSE Strategy in Odfjell Technology is to maintain and further develop a safe operation by constantly driving continuous improvement towards zero injuries and failures.
Occupational Health & Safety
Our HSE Policy states that Odfjell Technology shall maintain the highest safety standard in order to protect the health of our employees and others associated with our operations. It also sets out Odfjell Technology's continuous improvement approach to health and safety.
Management safeguard people through design of facilities, technical and non-technical barriers, proactive maintenance, risk management, emergency preparedness etc. in close cooperation with clients and suppliers.
Diversity & Equal Opportunities
Odfjell Technology recognises the importance of diversity as an added value to our business activities, development plans, projects, growth and technology strategies.
Through policies we seek to improve diversity and inclusion activities in Odfjell Technology. Diversity considerations are not limited to numbers of nationalities employed, but include a non-discrimination policy on nationality, religion, socio-economic status, race, age, gender, sexual orientation and any other factors irrelevant in a professional assessment of competence and personal characteristics.
Odfjell Technology actively supports and respects the protection of internationally proclaimed human rights. Read more about this on the ethics and government page.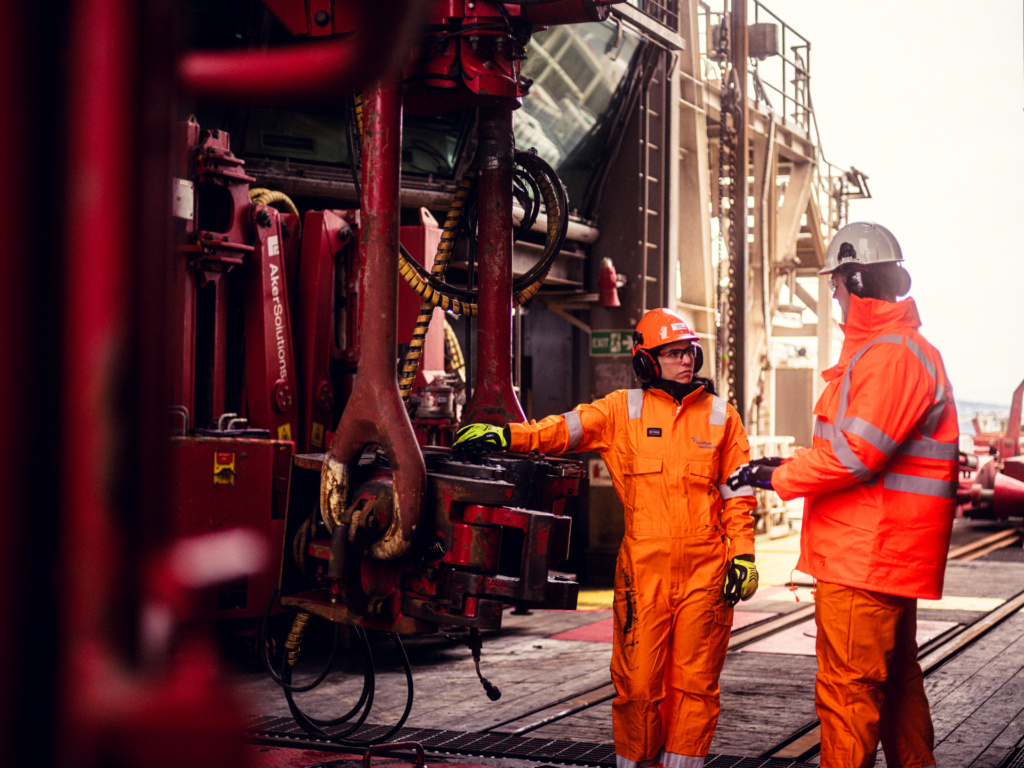 Health & Well-Being
Ensuring that we have a good working environment, where employees can develop and feel part of the team, are two important aspects of health and well-being.
Ensuring a good working environment and sickness absence management is an important part of the work carried out in all our locations. By promoting health at work, and creating a safe workplace, we can effectively manage health and well-being.
Other means of ensuring a healthy workplace include resource planning and monitoring of workload, zero tolerance for bullying and harassment, and creating arenas for dialogue between employees and managers.
Responsible Employment & Labour Practices
Odfjell Technology has a series of policies and systems on collective bargaining agreements, competence and training, and ethical standards, closely linked to our ethics and governance approach.