Odfjell Technology is committed to reducing the environmental impact from our operations, with a focus on reducing emissions, energy efficiency, and avoiding spills at sea and on land.
The Energy Transition
Climate change is the major challenge of our time. Odfjell Technology stands by the Paris Agreement and recognises the need to transition away from fossil fuels to become a net-zero society.
The oil and gas industry has an important role to play both in terms of cutting emissions from production of oil and gas, but also to develop renewable energy sources by using its capital and competence as leverage in the strategic opportunities that come with the green shift.
Reducing Emissions
To achieve these challenging goals, several policies are in place to assess and mitigate direct, indirect and upstream emissions where possible.
To reduce indirect emissions, Odfjell Technology operates a global "green office guideline", which is a best practice approach to lower energy consumption onshore.
Energy Efficiency and Sources
Energy efficiency and alternative energy sources are prerequisites for reaching our emission reduction targets, but also present an important business opportunity for Odfjell Technology. The demand for energy efficient operations and services will only increase in the years to come.
Well Services supply tools that enable a reduction in well time, and thereby energy consumption. To reduce energy consumption at our onshore locations, we implement a set of "green office" guidelines.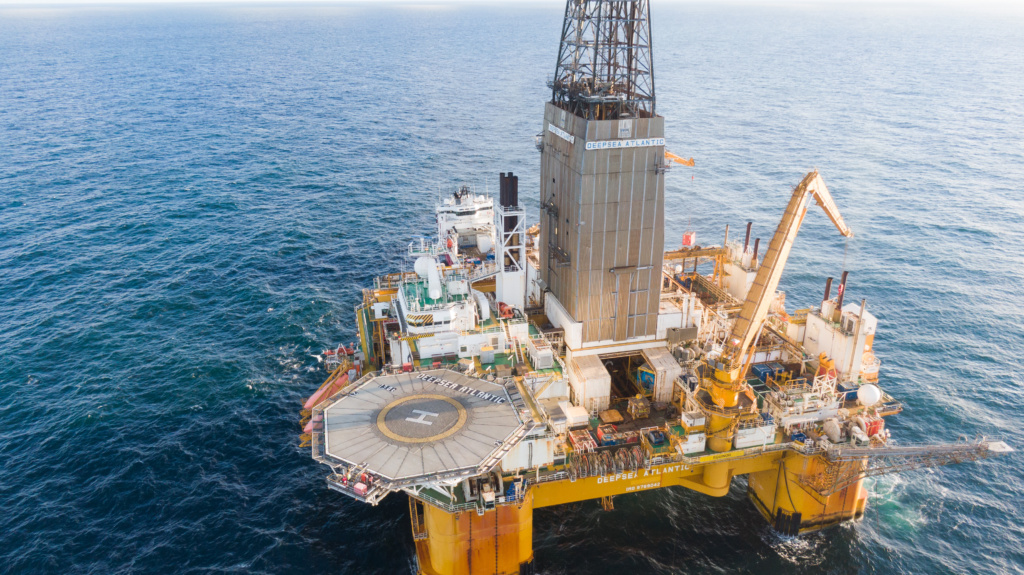 Preventing Spills
We operate in a high risk business, and preventing accidental spills is a key and continuous focus area. Our zero incident goal also applies to spills at sea and on land.
Spills to sea and land are managed through the process of establishing and maintaining environmental aspects and impacts registers. Controls are established to reduce environmental impact from activities that may result in spills to sea and land.
Responsible Consumption & Waste Management
Material waste output from offshore and workshop operations is heavily regulated. Waste segregation and recycling are governed by internal procedures and operators' requirements based on local legislation.
Minimising waste generation and promoting "reduce, reuse and recycle" opportunities is an important business principle. Robust waste management also reduces risk of spills and potential effect on local communities and environment.