Early pioneers like Abraham Odfjell took the leap from shipping to oil and gas, creating Odfjell Drilling in 1973. Continuously re-investing in the company and its employees ​allowed Odfjell Drilling to stand the test of time for nearly half a century in oil and gas.​
We are now at a turning point for the company from oil and gas into the broader energy market. Are you ready to join the Odfjell family as we forge a new path?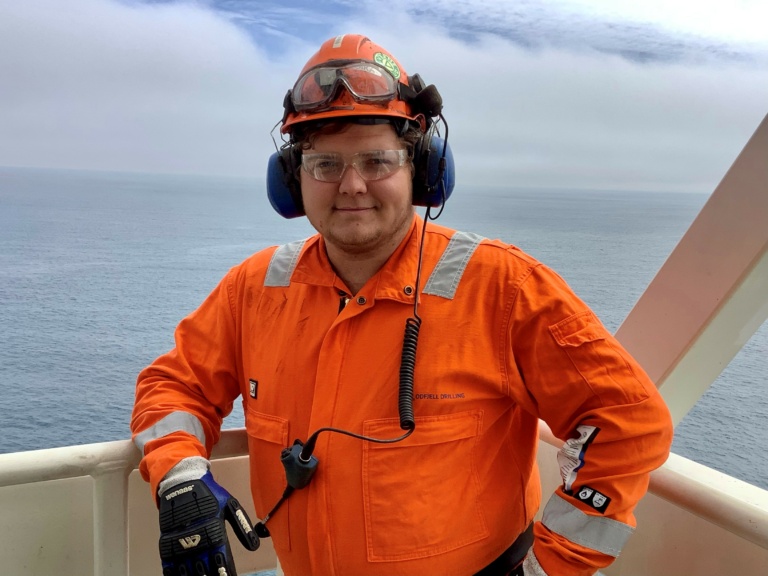 Employee stories
I really appreciate being part of a future-oriented company with a focus on everyone going home safely while delivering quality at work.

Stian Haugland Johannesen, Norway offshore ​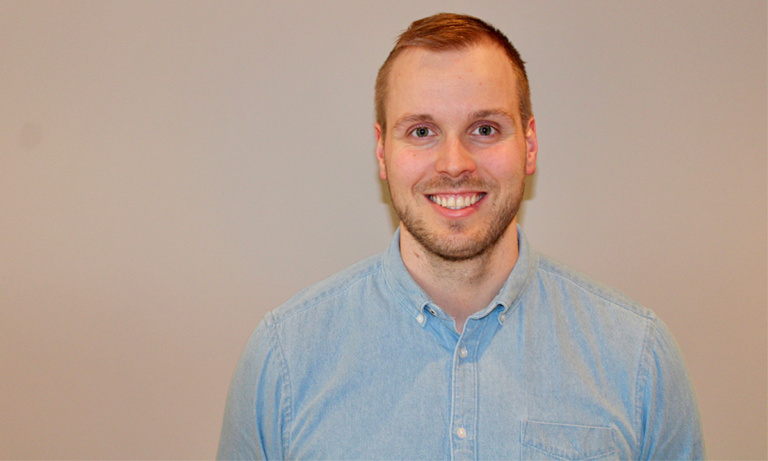 Employee stories
It's a pleasure to work among competent and high performing colleagues every day in a diverse work environment.

Daniel Foldnes Nilsen​, Norway Projects & Engineering ​
In Odfjell Technology you will be challenged to achieve your potential. No two days are the same and you will contribute to various projects from start to finish. We have a strong engineering team that cooperates across disciplines to make sure we deliver to our customers' expectations.
Recruitment Fraud
It has come to our attention that some people have received false job offers claimed to be from Odfjell Technology. Please be aware that Odfjell Technology never sends unsolicited job offers via email. Odfjell Technology's recruitment policy ensures that all suitable candidates are interviewed in person prior to any job offer being made. Offers of employment are only made to candidates who have applied on our website via the Careers link.
Please ignore any unsolicited job offers and do not disclose any personal or financial details. If you receive an email with a suspected fraudulent job offer, please contact your local police with all relevant details including any correspondence from the sender.
If you are interested in legitimate opportunities within Odfjell Technology then details and application instructions are available on the career section of our website.
A confirmation that we have received your application should arrive shortly after your submission. In the event you have not received a confirmation from us, please check your email spam filter.