By leveraging diverse, cross-functional teams, we drive innovation, sustainability and technological improvements across the business. As we enter the energy transition, our people will stay at the heart of what we do to drive change as we continue to shape and grow the business.
We constantly seek new talent. As a new member of the Odfjell family, you will be encouraged to use your initiative, experience and talent to help deliver the company vision. No matter your location, we expect our employees to represent our core values by being creative, competent, result-oriented and committed, while always being safety conscious.
To help support competency, we invest in leadership programs and provide trainees with real on-the-job experience. Our employees report high-levels of empowerment, open dialogue and trust.
The energy transition of the coming decades will require a more diverse workforce than ever before. While there are many technical and engineering positions, you don't need to be an engineer to work with us. We offer challenging and fulfilling positions in HR, IT, finance, business improvement and supply chain management.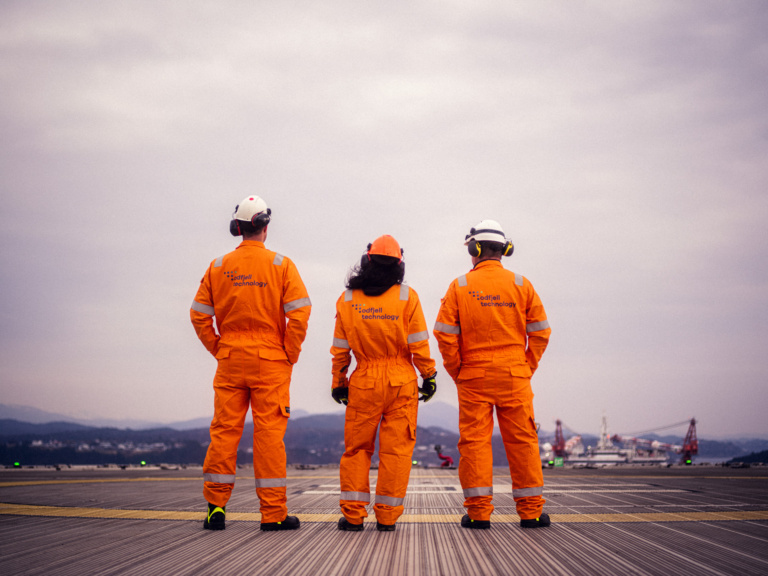 Early careers
Whether you are a student, apprentice or recent graduate we are looking for people willing to take on challenges and show their abilities, and those dedicated to making a difference.
Apprentices
Apprentices have been an important part of the Odfjell family since 1999. We offer positions within various disciplines including drilling, mechanical and office-based roles.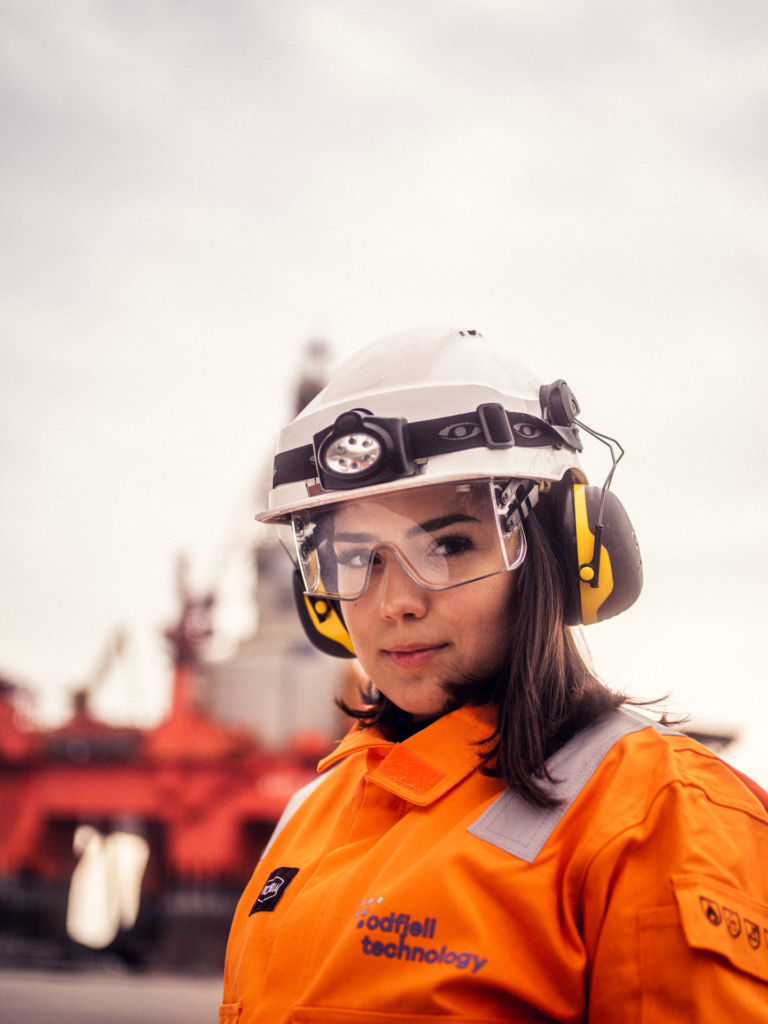 Employee stories
What excites me is how the company is developing with the green shift in mind.

Paula Eglite​, office apprentice onshore​
I chose to apply for an apprenticeship at Odfjell Technology because I am interested in the industry, wanted to learn more about it and challenge myself. It's a very welcoming and motivating environment to work in and it's easy to ask for help if needed.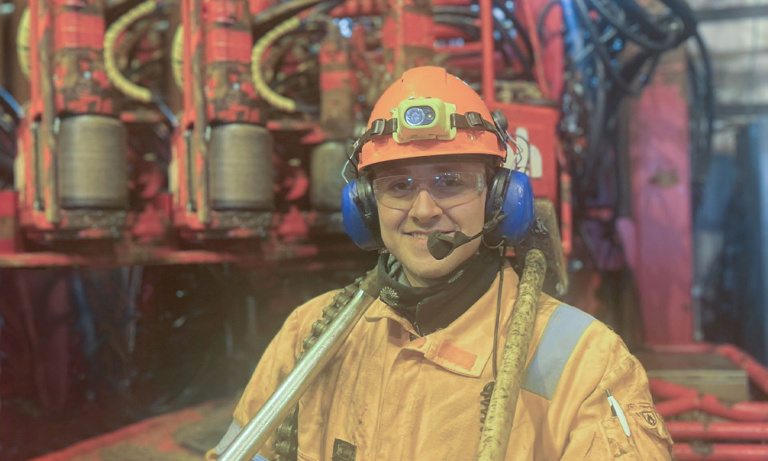 Employee stories
No two days are ever the same.

Bjørnar Hesthamar​, Norway Offshore
I appreciate being an apprentice in Odfjell Technology because of the values we have in the company. Safety is always put first, allowing us to have a safe working day. I look forward to work every single day because of my friendly colleagues and the fact that no two days are ever the same.
Internships
We give younger students an opportunity to explore their career options with hands-on experience to develop their skills and abilities. Students get the opportunity to gain valuable insight into the workplace in preparation for their future career, while we value the new ideas and energy that students bring into the workplace.
Employee stories
As an intern in the HR department, I really appreciate the professional and engaging environment where I get challenged on various exciting tasks.

Kaja Rokstad​, Internship student ​
I have had a good insight into many of the different challenges and tasks that a HR employee can face, through observation, conversations and participation, which is an effective way to acquire new knowledge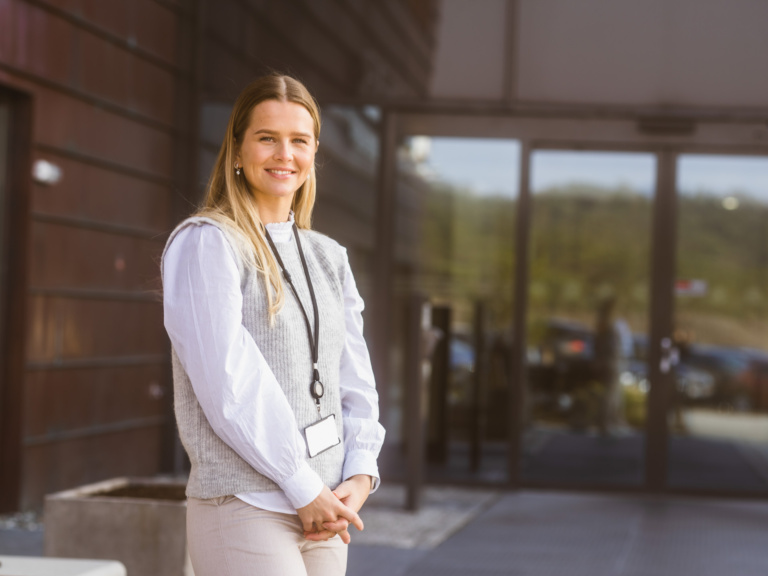 Employee stories
The company is committed to hiring interns who contribute with their knowledge of the latest academic research, which makes it very rewarding to work here​

Natalie Hestdal​, Internship student ​
As a people company, Odfjell Technology has a large HR department that makes a big impact. There is a professional environment with good collaboration within the team and across national borders, with a lot of room for learning. The company is committed to hiring interns who contribute with their knowledge of the latest academic research, which makes it very rewarding to work here​
Maritime Trainees
Our maritime trainees will take on exciting tasks both onshore and offshore as part of a challenging learning curve. Those showing initiative and engagement will have the opportunity to step up into exciting permanent positions after the trainee program.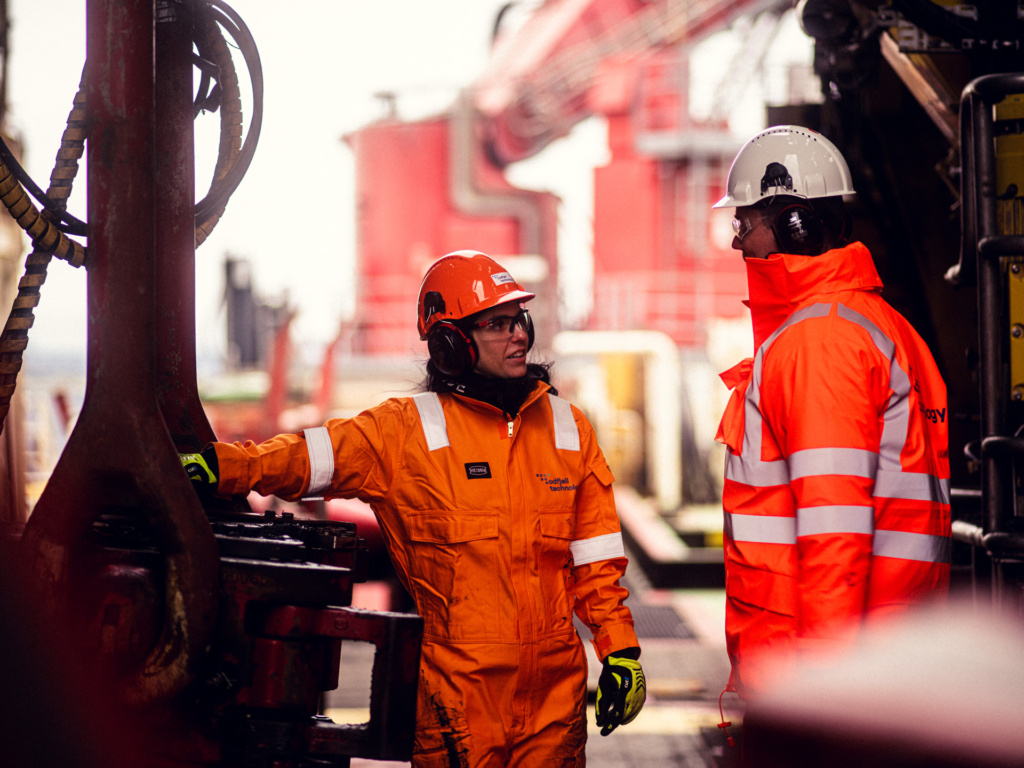 Inclusion and diversity
We believe that diversity and inclusion are pre-conditions to succeed in a global marketplace. We believe our company values should be reflected in the everyday behaviour of our leaders and employees alike. We expect the Odfjell family to show their commitment to this approach in action, not just words.
Commitments and Goals:
Zero tolerance for bullying and harassment
Zero tolerance for discriminatory and exclusionary behaviour
Equal opportunities and transparency in processes.
Welcome and support people of all sexual orientation and gender identities
Diversity in top management
Increase women in management roles
Increase hiring of women in Offshore
Build for the future through apprentice, trainees and internship opportunities
By recognising the advantages of a diverse workforce, we are committed to improving our gender balance and diversity across all levels of the group. We work to actively remove barriers that once deterred women from working offshore. Odfjell Family is looking for more ways to encourage women to develop long-term careers offshore and fill leadership roles across the group.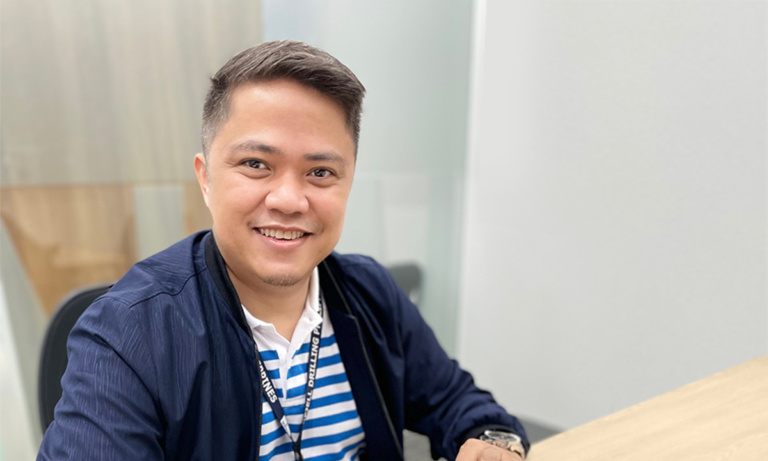 Employee stories
I started in the company as an IT Engineer and three years later I was given the opportunity to lead my own team.

Elvin Singson, Philippines Global Shared Service
I am proud to say that despite the pandemic, the company was able to grow and promote employees. The organization is very supportive of developing its in-house talent .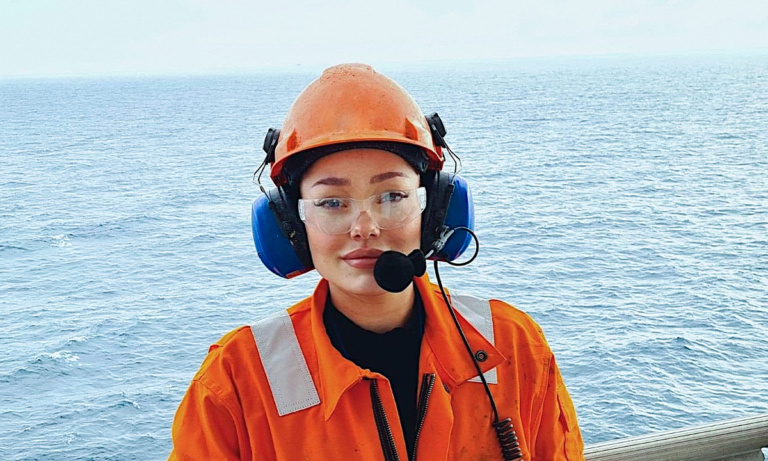 Employee stories
New opportunities for competence development are constantly emerging, and there is a constant opportunity for learning.

Veronica O.K.H. Henrichsen, Norway offshore​
I value working for Odfjell Technology as it is an organization that encourages me to take on new challenges. I thrive especially well because you work in teams, and with this can ensure the acquisition of the highest competence and cross-training from each other. At the same time, I thrive in sparring environments, where the opportunity for joint discussion and problem solving is present.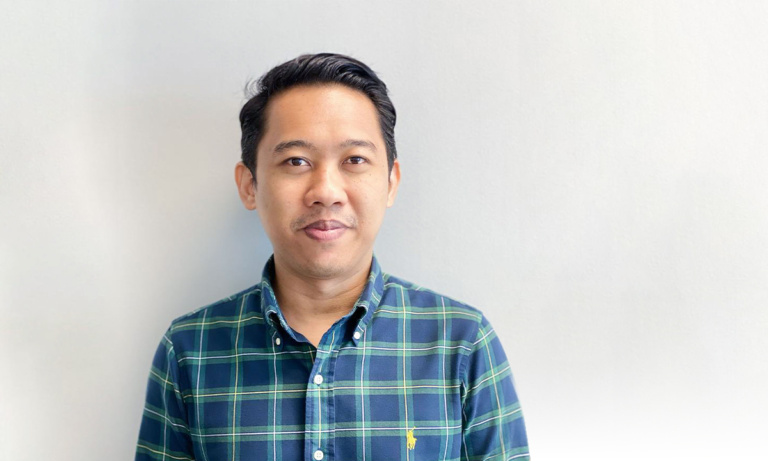 Employee stories
I admire how everyone cares here and that there's flexibility when needed.

Abd Salam Rojaie Bin Abd Rahim​, Asia Pacific Well Services​
There is a fantastic team including both top management and colleagues in different locations around the world. I love being a part of something bigger that makes a difference.​