Our supply chain is crucial to keep our operations running and we are depending on our suppliers to feed us goods and services demanded by our hectic- and sometimes unpredictable activities. In a process where every link matters, our suppliers are important contributors to hold the quality and safety high and to use the most sustainable solutions possible.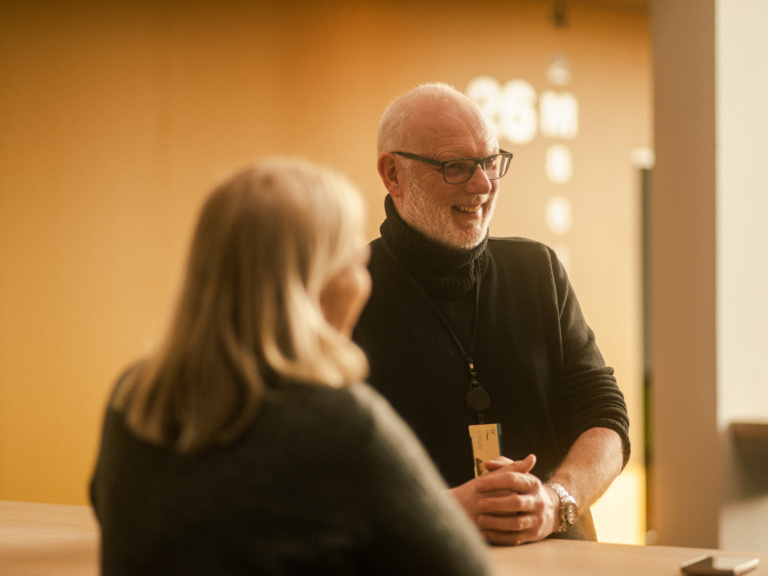 Information to suppliers
Odfjell Technology shall provide its customers with quality and innovative products and services meeting external and internal requirements and expectations.
April 2022
Change in company structure and name of legal entities
Download information in PDF format.
Terms and Conditions