QHSSE is central to everything we do. Through a relentless pursuit of the very best QHSSE standards, we can not only safeguard health and environment, but also continuously enhance our business and ensure high quality deliveries for our clients around the world.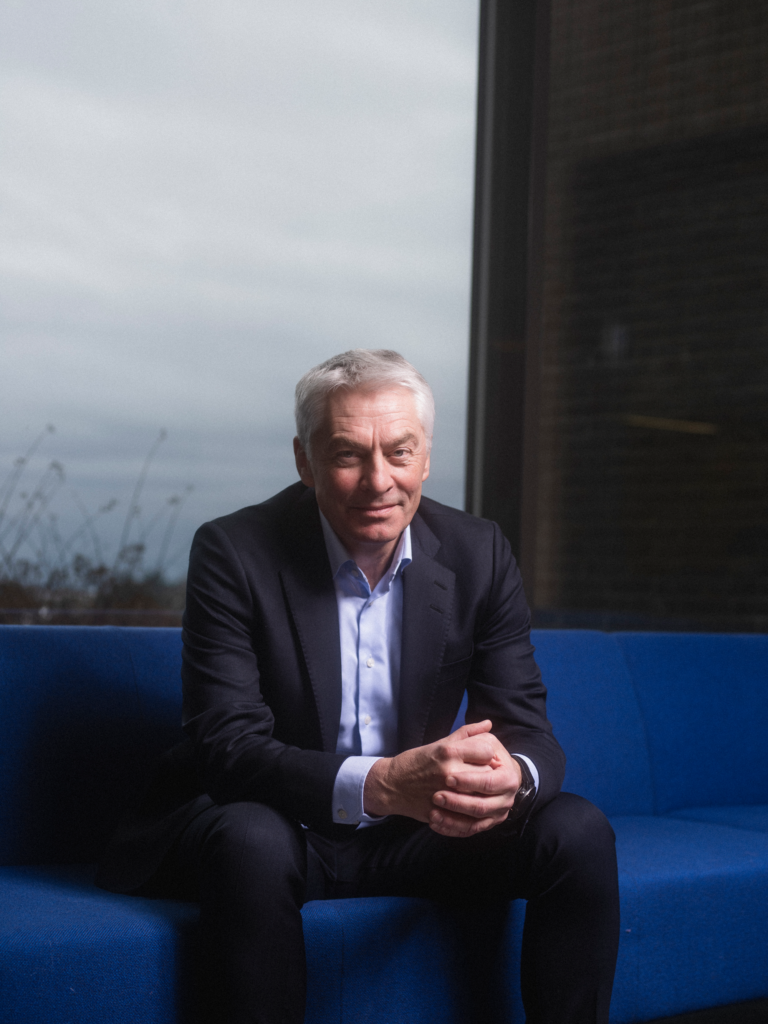 Safe and secure operations

An unprecedented geopolitical situation and the increased global demand for energy have changed our business landscape. Odfjell Technology has chosen to highlight security, including cyber security, as part of the 2023 QHSSE programme.
An increased demand for energy and a higher level of activity require relentless assurance of competence and capacity.
This programme further identifies the areas that are always important for us to ensure the highest QHSSE performance.
I encourage everyone to risk assess every work task, to stop and reassess if any changes occur, and to never compromise on safety.

Simen Lieungh

CEO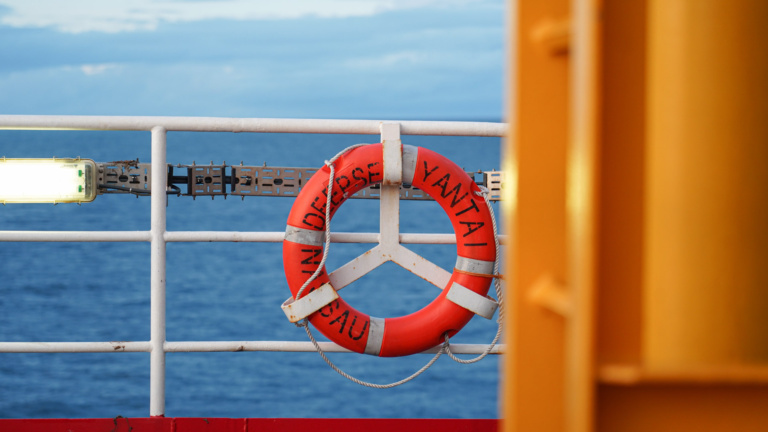 HSE Policy
Odfjell Technology shall maintain the highest safety standard and protect the health of our employees and others associated with our operations. Operations shall be conducted according to sound and environmental principles and in a manner to minimise any adverse environmental impact.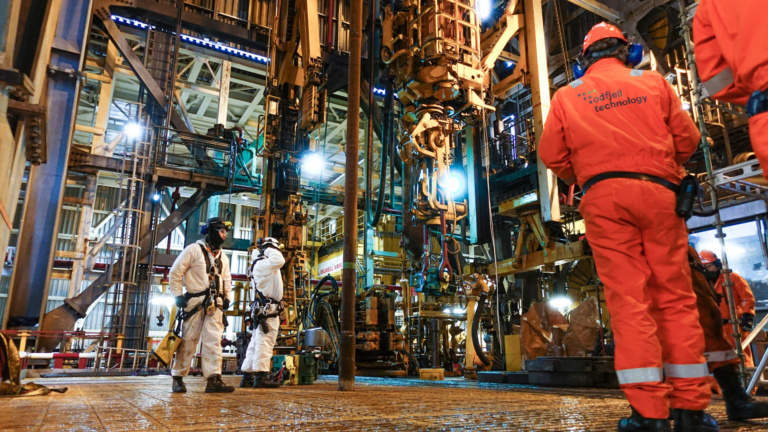 Quality Policy
Odfjell Technology shall provide its customers with quality and innovative products and services meeting external and internal requirements and expectations.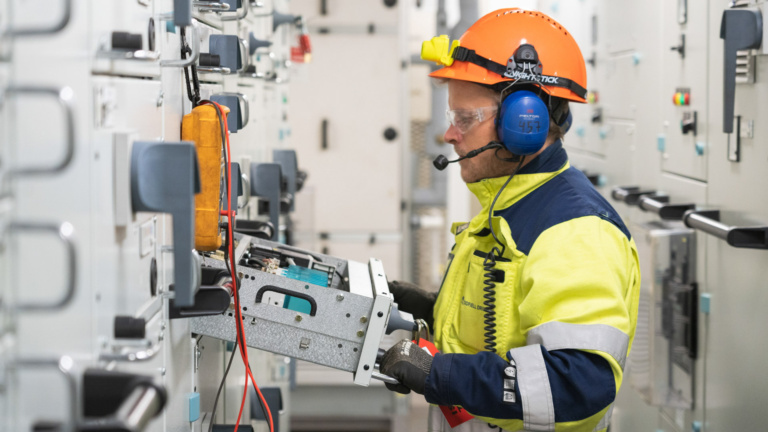 Security Policy
Odfjell Technology shall protect its personnel, assets, and business from potential security threats, including cybersecurity threats. Security is an integral part of line management responsibility; the security and protection of employees must be the overriding priority of all business activities.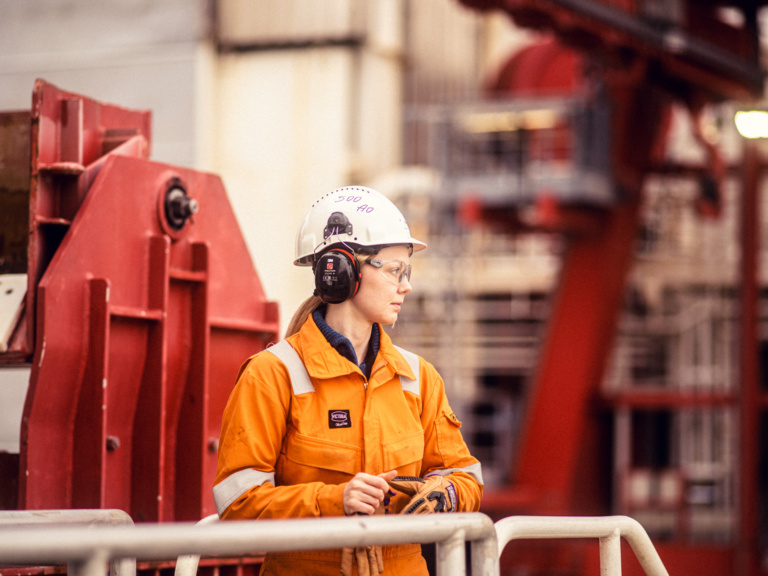 Life saving rules
Everyone at Odfjell Technology works to a set of life-saving rules, designed to reduce the risk of harm when working in challenging conditions
Environmental principles
The following environmental principles supporting the HSE Policy are defined:
Use energy and other natural resources efficiently
Minimise waste generation and promote reduce, reuse, and recycle opportunities
Work systematically to replace or reduce harmful chemicals
Integrate environmental considerations into planning and development of new activities and products
Consider environmental performance in selecting suppliers and contractors
HSE Rules
I will always comply with rules and procedures
I will always risk assess my work
I will always act when I see unsafe behaviour and conditions
Compliance with the HSE rules is a personal responsibility
Human Performance Principles
The following human performance principles supporting the HSE Policy are defined:
People will make mistakes
Mistakes are typically due to underlying conditions and systems
Understanding why mistakes happen can help us prevent or correct them
Mistakes are opportunities to learn
Facility, tools, and processes can be designed to reduce mistakes and manage risk better
How you respond to failure matters – how leaders act and respond counts
QHSSE Programme 2023
Corporate key performance indicators 2023
ISO Certificates