Odfjell Technology confirms ADIPEC 2022 participation in Abu Dhabi.
Globally integrated supplier of offshore operations, well service technology and engineering solutions leader Odfjell Technology will be amongst 2,200 exhibiting companies attending the upcoming ADIPEC 2022 exhibition in Abu Dhabi, UAE.
ADIPEC 2022 will be a significant event for the world's energy ecosystem, with 2,200 exhibiting companies, 54 NOCs, IOCs, NECs and IECs and 28 international exhibiting country pavilions. It promises to be an excellent platform for the attendees to explore market trends, source solutions and conduct business across the industry's entire value chain. As the world's largest oil, gas, and energy event, ADIPEC 2022 will showcase industry-leading technologies and solutions from major energy sector players.
Odfjell Technology operates in 12 base locations throughout Europe, the Middle East & Asia. The company has already built a robust presence in the Middle East region with operational bases in Abu Dhabi, Kuwait, Saudi Arabia and Qatar.
Odfjell Technology's trusted services include:
Engineering: offering the energy industry comprehensive experience, including feasibility and concept studies, pre-FEED and FEED, drilling facility engineering and operational drilling engineering.
Drilling Operations: Experts in running drilling operations and fully integrated plug and abandonment campaigns on fixed and floating drilling platforms.
Well Services: a multi-product line service provider specialising in Tubular Running Services (TRS), well interventions and drilling tool rental. Some of these tools will be displayed at ADIPEC 2022, such as the DrillRdillo Dormant Casing Scraper and Defuse Casing Reamer.
"ADIPEC is a key opportunity to exhibit and network with our clients, peers and industry leaders. This will be our first time exhibiting as Odfjell Technology and a fantastic opportunity for us to educate the industry on our new identity while demonstrating the full extent of our service offering. We are looking forward to connecting with new and existing clients to explore new growth opportunities where we can use our capabilities as a strong player in the energy industry," said Paul Toner, Vice President of Middle East Asia and Africa, Odfjell Technology.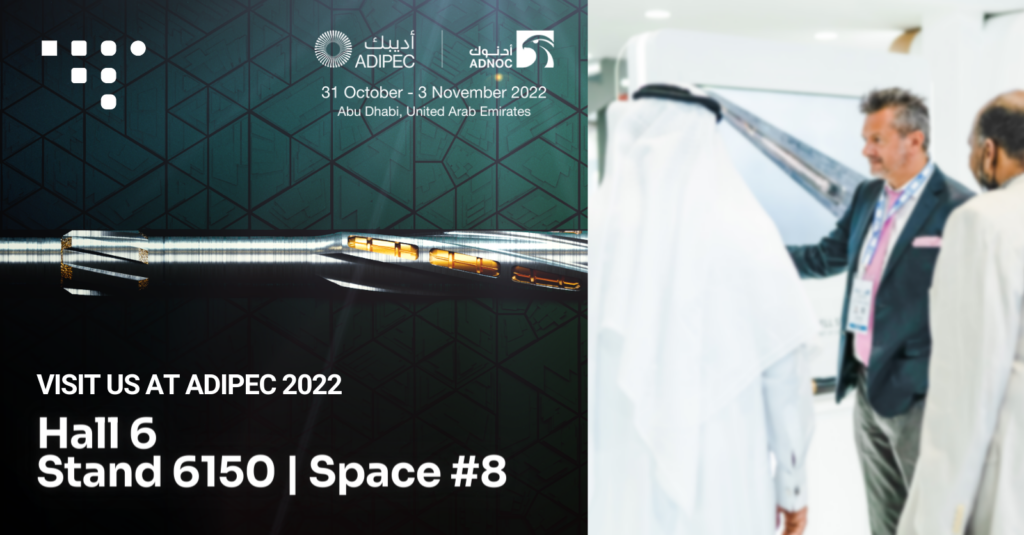 Check our Well Services team's highlights of last year at ADIPEC 2021!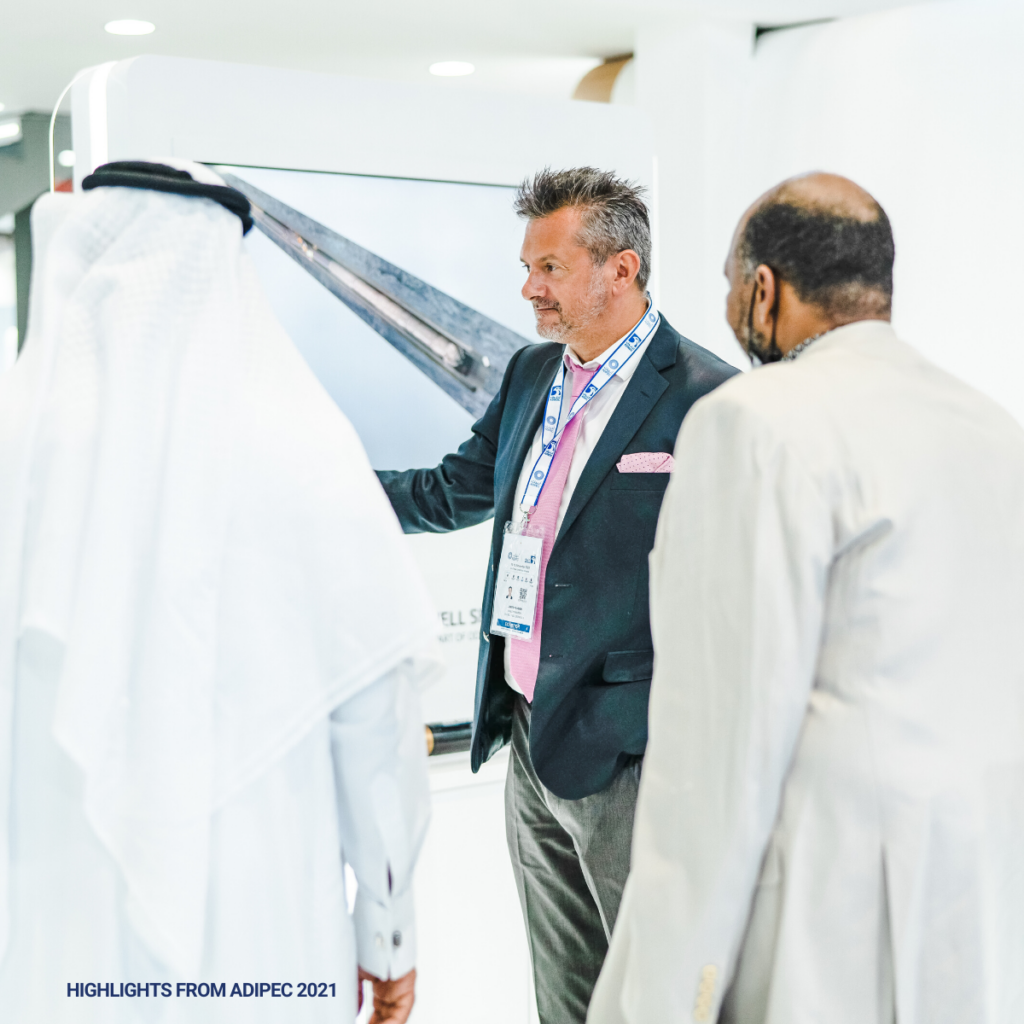 Odfjell Technology is a people company that combines 50 years of industry experience with the technology of tomorrow. An integrated supplier of offshore operations, well services technology and engineering solutions, delivering safe, efficient, and sustainable operations, reducing time, cost, and carbon emissions.