Unparallelled efficiency and increased well control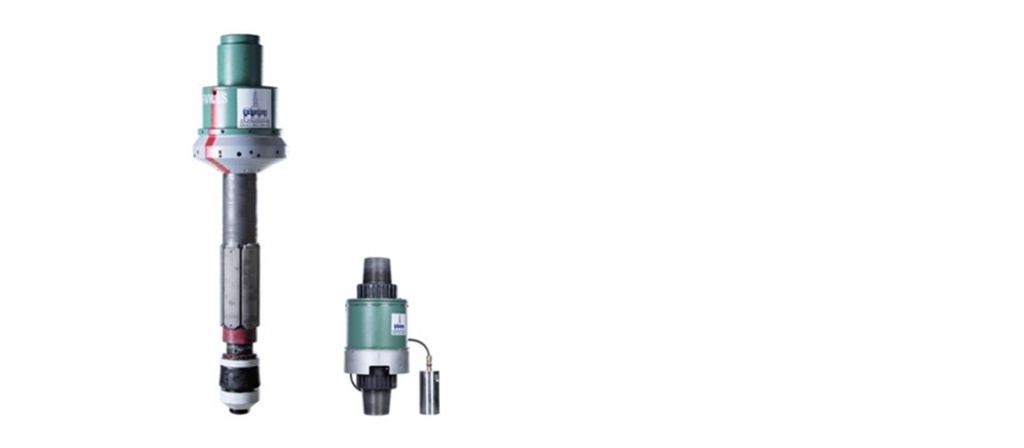 The modern, efficient and safe way of running casing and tubing. 30 minutes is all it takes to connect OWS' casing running tool (TDCRTi) to the top drive. In most cases it will save you money directly during operation, and by in finishing the task in less time than using conventional casing running equipment.
The TDCRTi enables the driller to circulate, rotate and reciprocate without having to hook up external equipment. The moment you run into trouble you engage the appropriate function. It is litterally at your hands.
Cut casing time considerably with Top Drive Casing Running. On a dual derrick rig, it is possible to run close to fifty joints per hour.
Cut the number of TRS technicians needed to run the casing. The TDCRTi is remotely operated and controlled from the drillers cabin. After rig-up, with the TDCRTi connected to the top drive, the driller is in position to run the casing alone. With the Torque Turn Sub installed, it is even possible to read graphs from an onshore location.
Top Drive Casing Running removes the need for power tongs. That means less equipment on drill floor and no connections from hydraulics. The process runs without people in red zone.